Explore the world of writing for younger readers with Judy Blume, the well-known American Young Adult author famous for books like "Are You There, God? It's Me, Margaret" and "Tales of a Fourth-Grade Nothing."
I was curious about what she could teach, given her status as a beloved author. If you're here, you probably want to know if this course is right for you.
In this Judy Blume MasterClass review, I'll share my honest thoughts and what you can learn. The class is about 3 hours long, and Judy covers a lot of stuff. So, get ready for a detailed review where we explore the lessons she has to offer.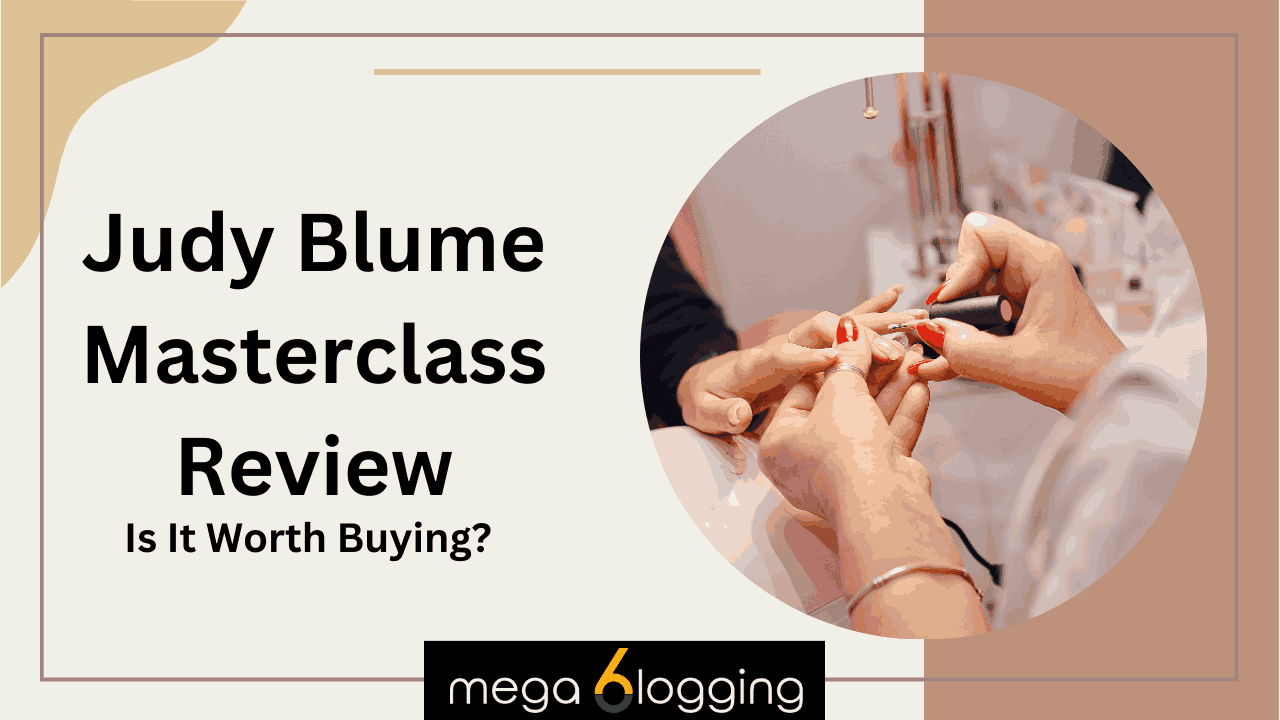 About Judy Blume
Judy Blume is a renowned Young Adult author celebrated for her impactful contributions to literature. Widely recognized for her New York Times best sellers, including popular works like "Blubber" and "Here's to You, Rachel Robinson," Blume has left an indelible mark on the literary world.
One of her most notable novels, "Are You There, God? It's Me, Margaret," earned a coveted spot on Time Magazine's "All-Times 100 Novels List."
In 2004, she received the prestigious National Book Foundation Medal for Distinguished Contribution to American Letters, underscoring her lasting influence on American literature.
Additionally, Blume was honored with the E. B. White Award in 2017 and the Carl Sandburg Literary Award in 2018, further solidifying her place as a literary luminary.
For those eager to delve into the wisdom of this accomplished author, watching the Judy Blume MasterClass trailer is highly recommended.
What Is Masterclass?
MasterClass, launched in 2015, is an online education platform known for its video lessons taught by famous experts in fields like cooking, fashion, and music.
Unlike other educational websites, it features celebrities like Anna Wintour and Gordon Ramsay as instructors. While it has gained popularity, it may not be suitable for everyone.
In this review, we'll look at both the pros and cons. MasterClass offers courses on various topics, allowing you to learn from the best in each field.
The courses are accurate and exciting, covering diverse subjects. The cost is around $90 for a single course with lifetime access or $180 for an all-access pass for a year, providing a chance to learn from multiple courses. Use a Masterclass Coupon Code to make the most of this opportunity.
Judy Blume Masterclass Review 2023
About Judy Blume MasterClass
"Don't give up and don't listen to everyone in life because no one knows what you are capable of." A beautiful line that Judy says creates a huge impact on your mind.
Judy Blume is an award-winning author who writes amazing books for children, young adults, and adults.
The most famous book she has written is Are You There God?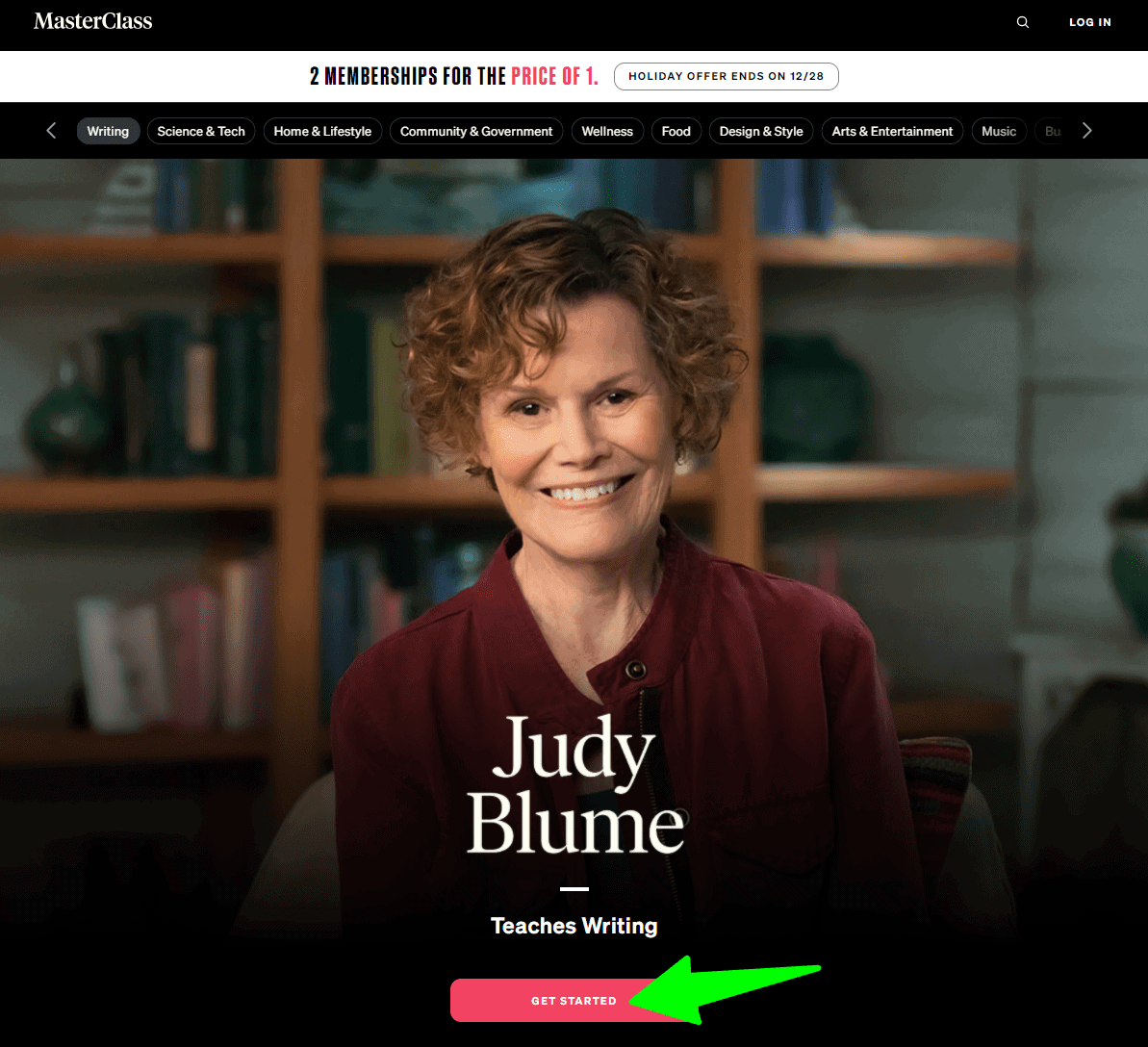 It's Me Margaret, Smart Women, and many more. She has been awarded ninety literary awards, so I'm sure it's safe to say that definitely, she's definitely one of the best writers to gain knowledge.
She starts the masterclass by reading a beautiful letter from a 13-year-old who expresses his/her feelings towards Judy.
This letter really puts you into emotions. Those few lines are super intensive and mark a lot about Judy.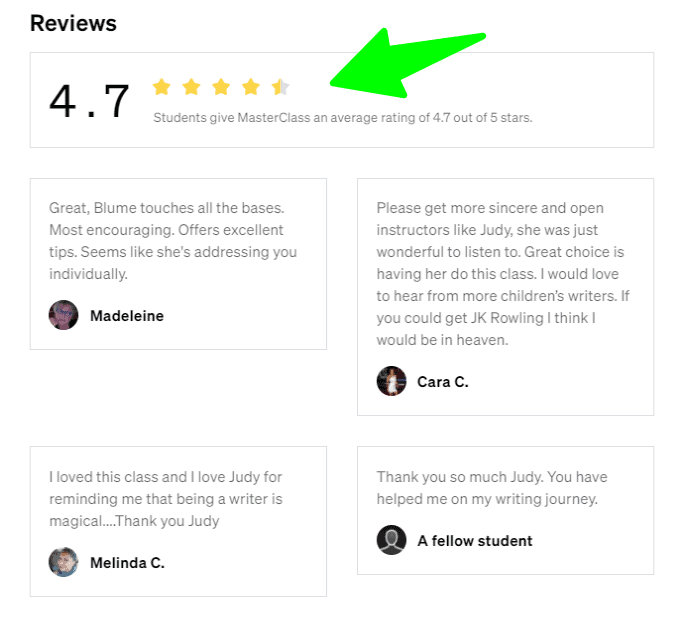 She is very practical and says nobody could teach me to write similarly I cannot teach you to write, all that she has to say is her life experiences that will lead you to a lot of knowledge, skills, strategies, and a lot more.
---
About This Writing Masterclass?
So, this is an amazing course by one of the most famous award-winning authors.
This masterclass consists of 24 lessons that are about 5-25 minutes.
Judy covers how to craft a plot, how to look for ideas, the process of writing, how to create characters, and a lot more.
This masterclass comes with a workbook in which you have certain assignments to complete and share given forums to gain reviews from peers. She has various case studies that you can refer to.
Judy Blume Masterclass Course

Module 1- How To Find Ideas
This module is divided into 3 videos. In the first video, she teaches how one little thought or moment can motivate you to write an entire book.
Judy believes the most powerful stories come from within, yet writers need to be highly attentive to the world around them.
I couldn't stop laughing during this particular moment when she explained the use of antennae in the life of the writers.
It is amazing how she expresses her experiences and life learnings. She shares her process for identifying and developing strong ideas.
In the second video, she shares her experience and story behind writing one of the famous books named Tiger Eyes.
She says it was based on the loss of her father and how this incident led to writing an entire book. She teaches you how to find the best ways to write an entire book.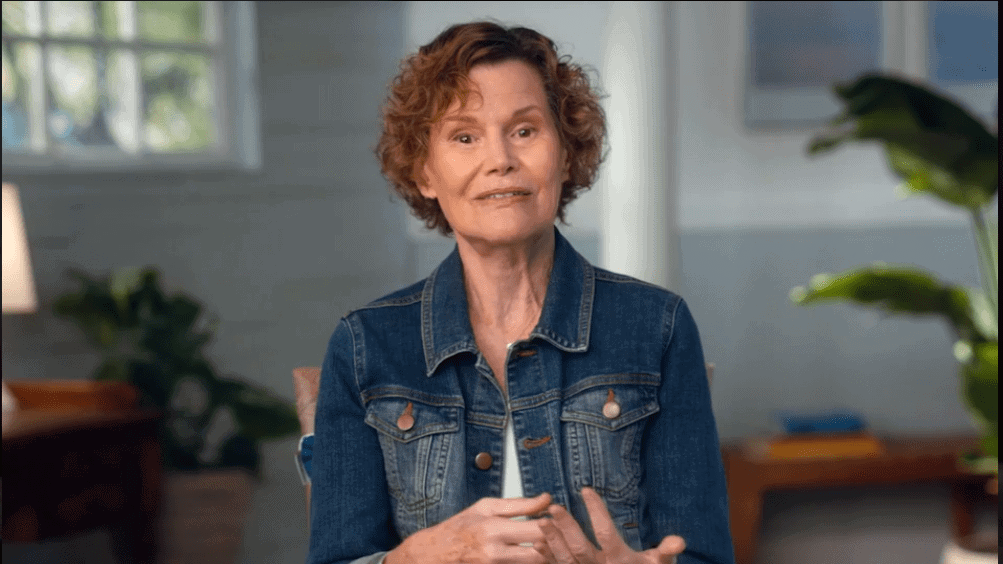 She says she was in a shower where an entire idea and an entire book were formed in her mind and how she implemented her thoughts.
She discusses the highly personal calculation every writer will make about whether to raid their own lives for material.
Judy is just amazing!
The last video of this module is where Judy shares some of the most beautiful incidents of her life.
Not everyone has the confidence to share the information she says out loud.
She shares the inspiration behind some of the most iconic characters which are Margaret, Fudge, and Blubber.
She has some superb stories linked behind these characters and it's all from her life, trust me she can say out loud the stud you wouldn't even whisper to yourself!
Module 2- Writing For Young Readers
Module 4: Writing Revising And  Publishing
In this module, Judy shares her entire journey from her first draft to revisions to rejections and finally towards publication.
The first part is Judy's writing process, in this part, she tells how she leans on her notebooks for initial drafts.
She teaches how to let all the mess come out of your mind and later look for potential problems.
She also gives tips for the moments when you feel lost and blocked, and for the times you go out of ideas. You also learn how to make all of this a successful job in your life.
This is the best part of this course. Trust me guys she has beautiful teaching the entire writing process.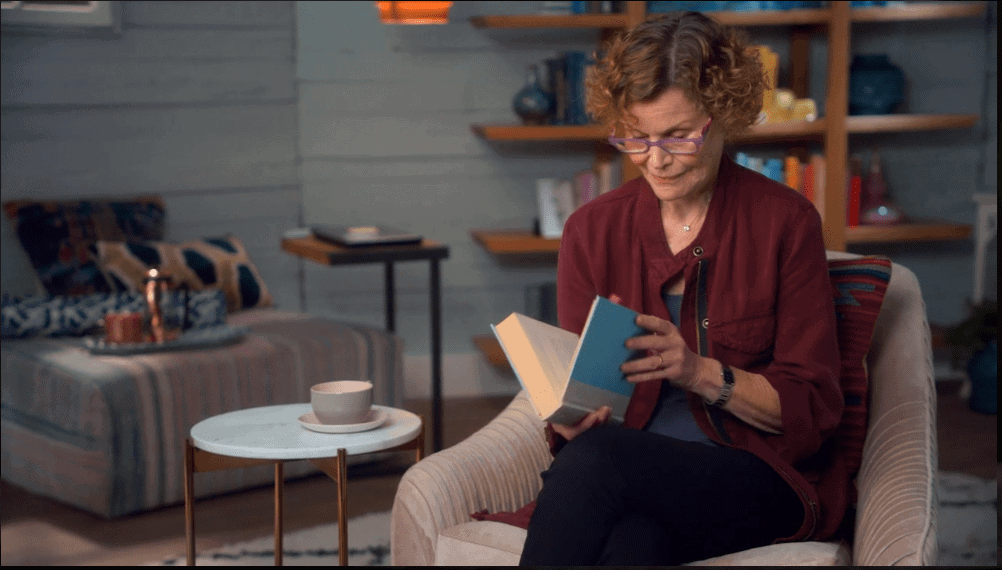 In the next part of this module, she shares one of the best case studies you will ever listen to from anyone.
This case study is about, I think I will let you stay curious about this because I was stuck hearing this and I had goosebumps, I definitely won't be able to tell you the way she does, so I won't spoil the fun.
Hence, I would want you to go get to the course and listen to this beautiful case study. So, after the case study, Judy teaches you how to get ready to submit your writing.
She shares what she does before submitting a manuscript. She also shares an important piece of information, which tells you how important an agent is for your writing.
Once you have gained tips on how to get ready with your writing Judy Blume briefs about her journey with editors.
She gives strategies on how to work well with editors, and how you maintain some of the best relations because she definitely had the best ones.
Does Rejection give you anxiety? Are you scared of being rejected? EVERYONE IS! What is important is how you get through it.
Rejection is a fact of life if you want to be a writer says, Judy. In this section, Judy walks you through the rejection she faces and how she uses the same to fuel her determination.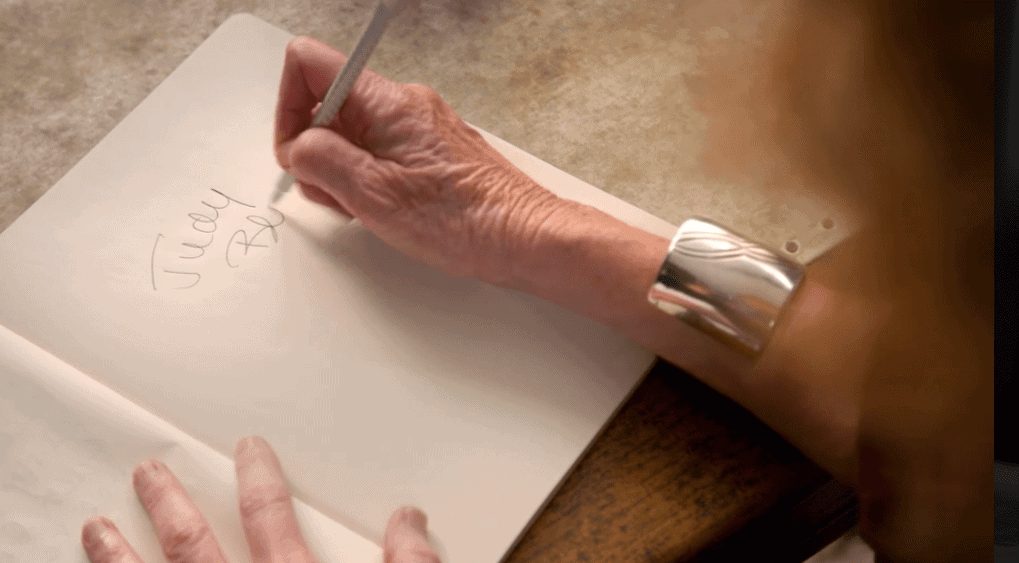 Trust me I was super scared of critics and negative comments but after seeing this video I've recovered a lot from that phobia! Trust me I'm super grateful to Judy for this recovery.
The last part of this module is a marketplace which is equally important as finding your story says, Judy!
Writers should understand the power that titles can have on perception and sales.
Judy shares lessons from the trenches, as well as her view on the importance of keeping a clear sense of your own identity within an ever-changing market.
Module 5: Imagination Leads to To Longevity
This is the last module of a beautiful journey. It is all about Judy's childhood and career life.
She shares how she was an anxious kid and how she developed creativity out of her feelings. You should definitely hear her talk about the early beginnings of her rich imagination.
This is the last lesson where Judy describes her career. She starts by sharing why and how she started writing and what were the reasons behind it.
She shares how her desire to feel normal led her to create enduring emotional connections with readers who wanted to feel the same way.
She has had all ups and downs but transferred her life into a beautiful journey even after facing numerous problems. She is a fantastic lady and an awesome human being!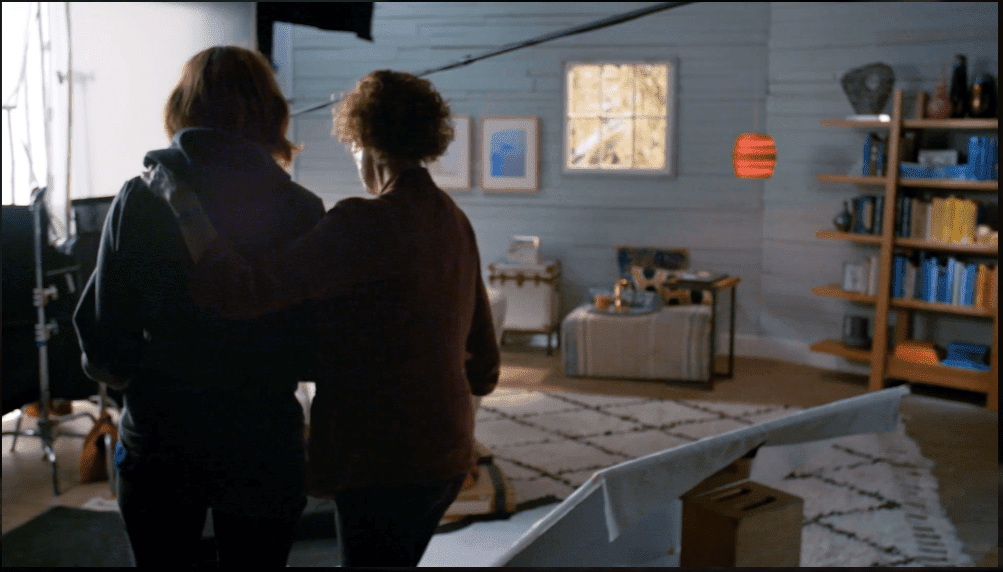 Judy concludes her Masterclass by fostering the most powerful force in your writing life: your own imagination.
She ends with a beautiful line "No one can have too much imagination—let alone a writer."
So this was all about the insights of the videos now let's see what I loved about this course and my final verdict on this course.
Judy Blume Masterclass Pricing | How Much Does Judy Blume Cost?
Judy Blume Masterclass Popular News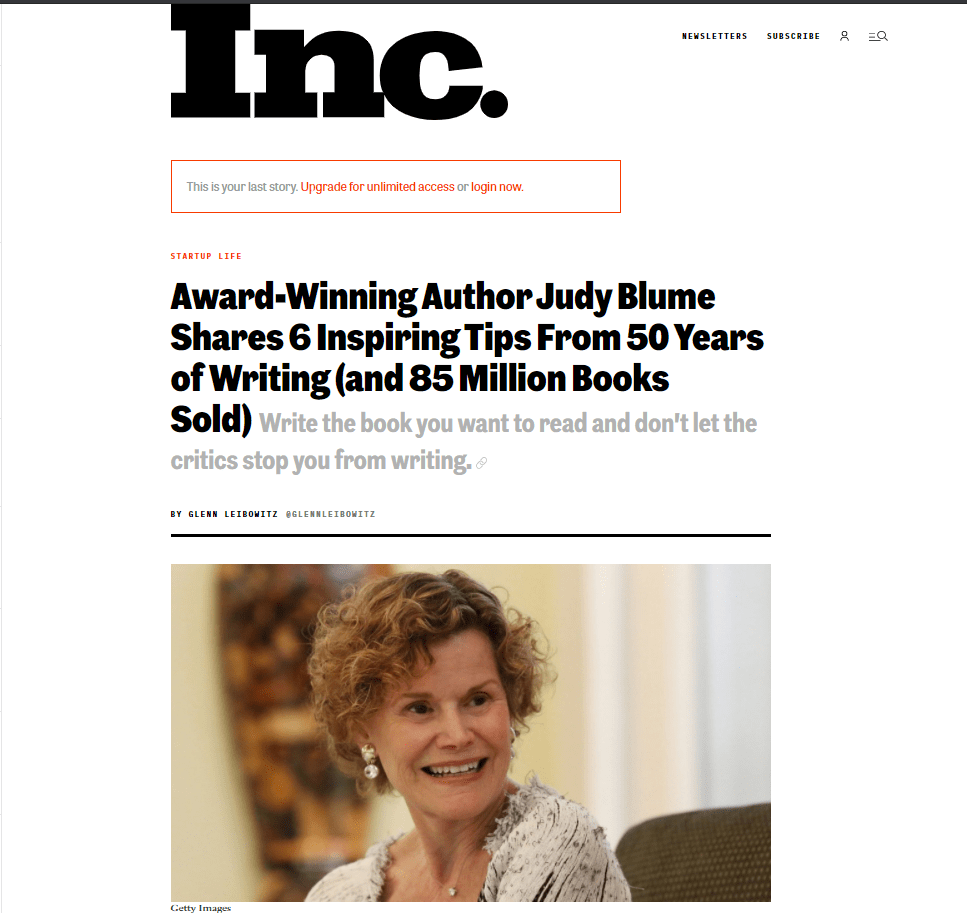 Quick Links:
FAQs | Judy Blume Masterclass Review
💁What is MasterClass?
MasterClass is the streaming platform that makes it possible for anyone to watch or listen to hundreds of video lessons taught by 100+ of the world's best.
📖 Who is Judy Blume ?
Judy Blume is an award-winning author who writes amazing books for children, young adults, and also adults. The most famous book she has written is Are You There God?
🤷‍♀️ How does the 30-day guarantee work?
Our goal is to make sure that you have the best learning experience possible. If MasterClass isn't for you, then email us within 30 days of the date you purchase your subscription, and we'll offer a full refund.
🤑What is the pricing of masterclass ?
Masterclass All-Access Pass is billed at $180 and comes with a 30-day moneyback guarantee.
Conclusion: Judy Blume Masterclass Review 2023
You wouldn't take this course only if you are least interested in being a writer, but you're here so it is definitely fair to say that you are a writer or you want to be one.
I would definitely recommend this course to every writer out there. Judy is an award-winning author with a life full of experiences.
She has an awesome vibe around her and her experience is extremely informative. She is very upfront and straightforward. She has dealt with everything in her journey which can create a great impact on your learning process.
So, I would definitely recommend Judy Blume's masterclass on writing to every fiction writer.
And if you like this video please don't forget to like, share, and comment below. Also, if you find this informative do share it with your friends because you remember what you were taught in your childhood?
You can follow Masterclass's social media handles, like Facebook, Twitter, Instagram, Linkedin, and YouTube here.