Want to make money with expired domain names? Wondering where to find these valuable domains to boost your website or start a business? Well, you're in luck!
There's an online marketplace where you can discover and purchase expired domains from different niches and price ranges. This review will introduce you to Odys Global, your go-to source for expired domains.
Odys Global Review 2023: What Is Odys Global?
Odys.Global is a top-notch marketplace for premium expired domains, boasting a vast and ever-expanding portfolio.
This platform simplifies the process of discovering and acquiring expired domains with strong Search Engine Optimization (SEO) value and a track record of age.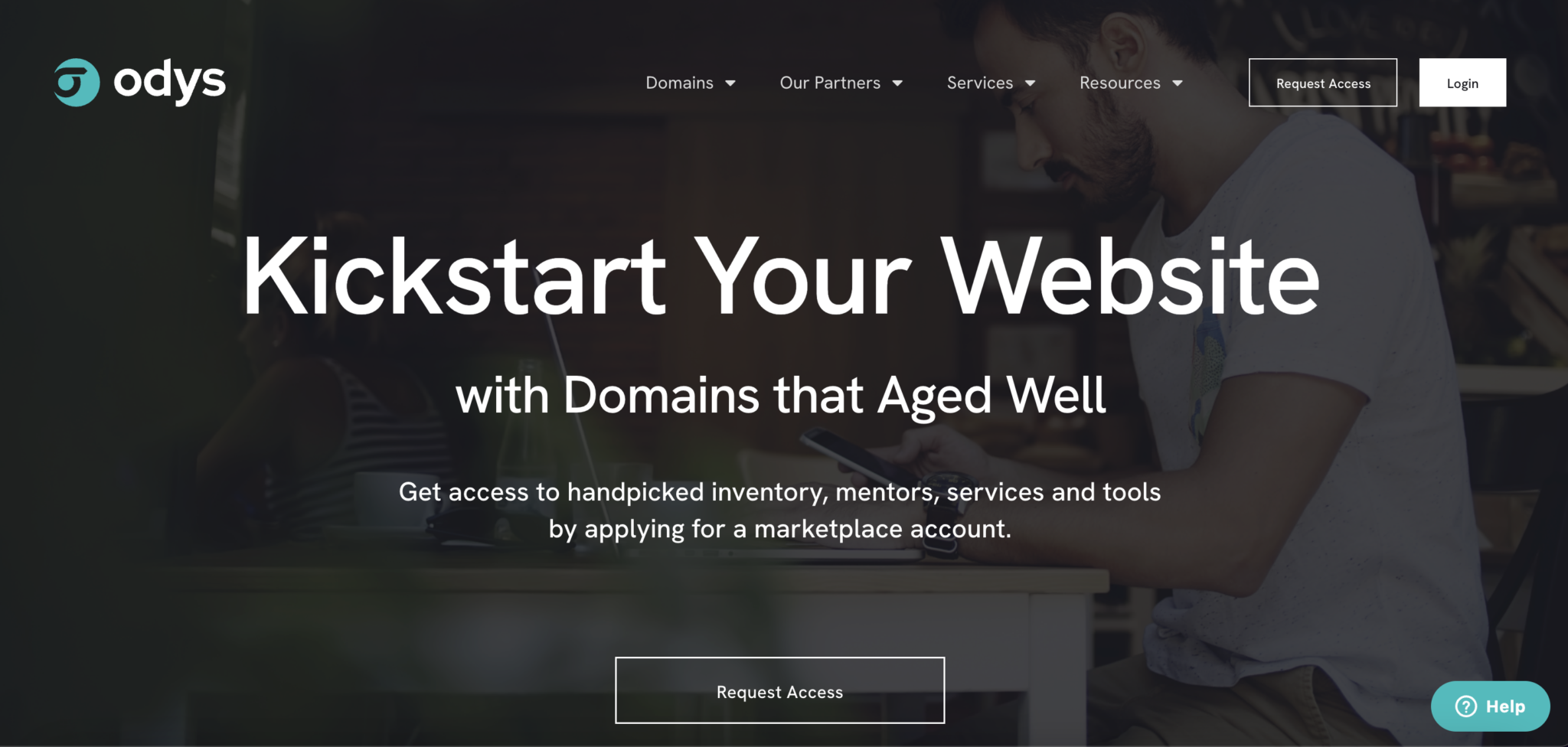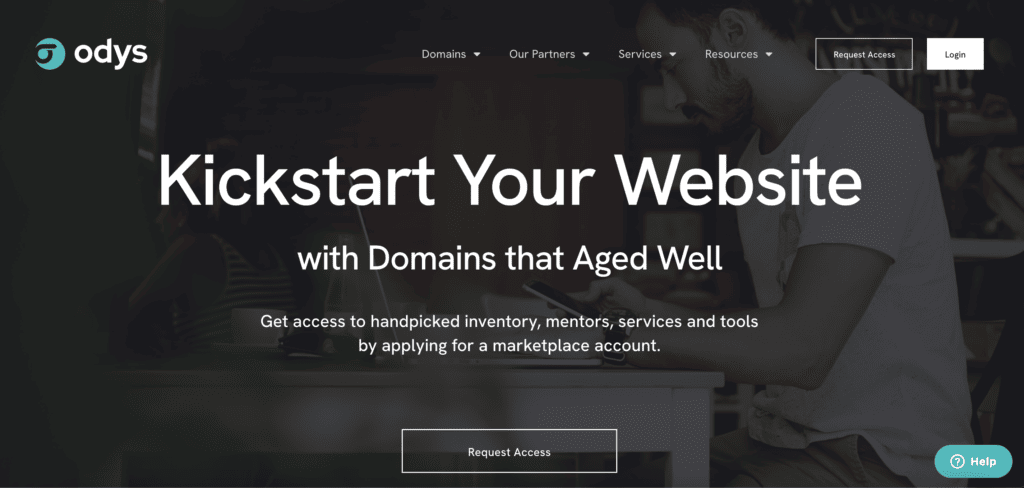 You have the flexibility to filter domains from more than 58 industries, spanning 19 languages and beyond.
One remarkable feature is the ability to pre-order exclusive expiring domains or even sell your own, offering opportunities to enhance your website and generate income from anywhere globally.
Additionally, a premium membership option grants access to exclusive content and a community of seasoned domain experts who can provide insights and guidance for purchasing expired domains.
For SEO professionals and entrepreneurs seeking to unlock the full potential of these domains and boost their website's organic traffic, Odys.Global is a highly recommended platform to purchase expired domains with excellent domain authority.
Odys Global Services
Buy Domain:
When it comes to acquiring top-quality domains with a proven track record, Odys Global has you covered.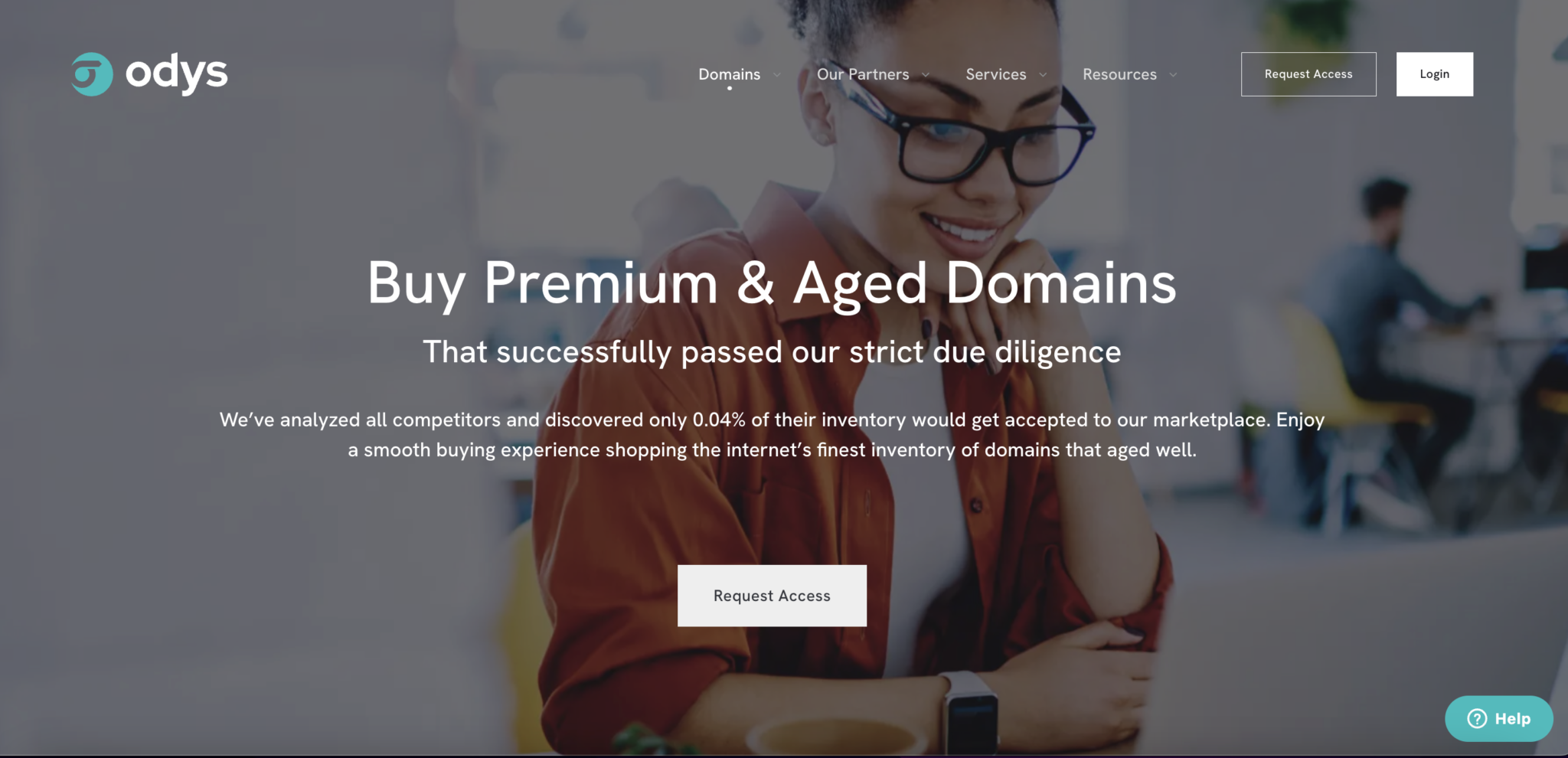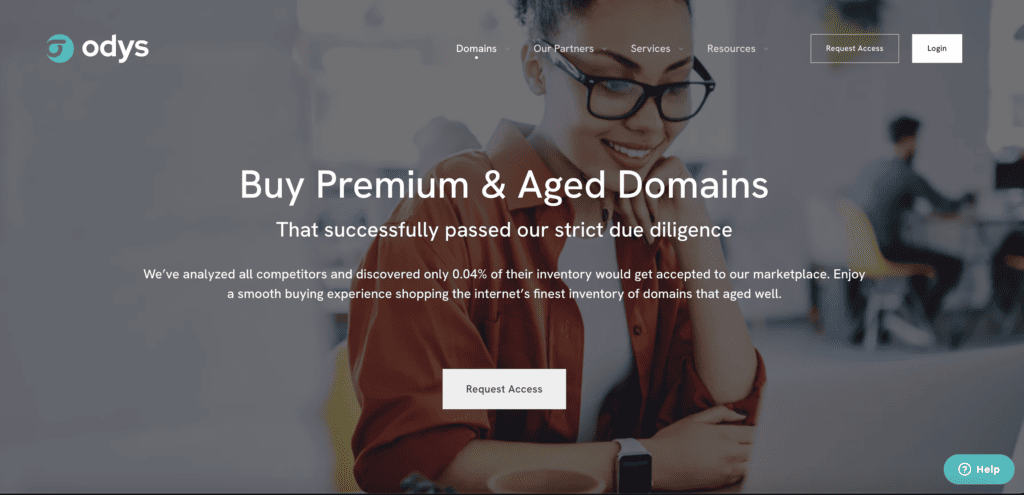 With over 15 years of experience in SEO and domaining, they have the expertise to select the finest domains that deliver results. Here's what you can expect:
Guaranteed Due Diligence: Rest assured that every domain in their marketplace undergoes rigorous scrutiny.

Vetted by SEO Experts: These domains are reviewed and approved by SEO experts for quality and relevance.

Ever-Growing Inventory: Choose from a vast inventory of over 1,000 domains spanning across 50+ industries.

Flexible Pricing: Whether you're looking for a budget-friendly option or a premium domain, they offer a price range from $300 to $3,000,000.

Domain Selection Assistance: Need guidance? Their team is ready to assist you in finding the perfect domain.

Payment Plans: They even offer payment plans to make acquiring your dream domain more accessible.
Sell Domains:
If you have unused domains that could potentially fetch a good price, Odys Global can help you monetize them efficiently. Here's what they offer: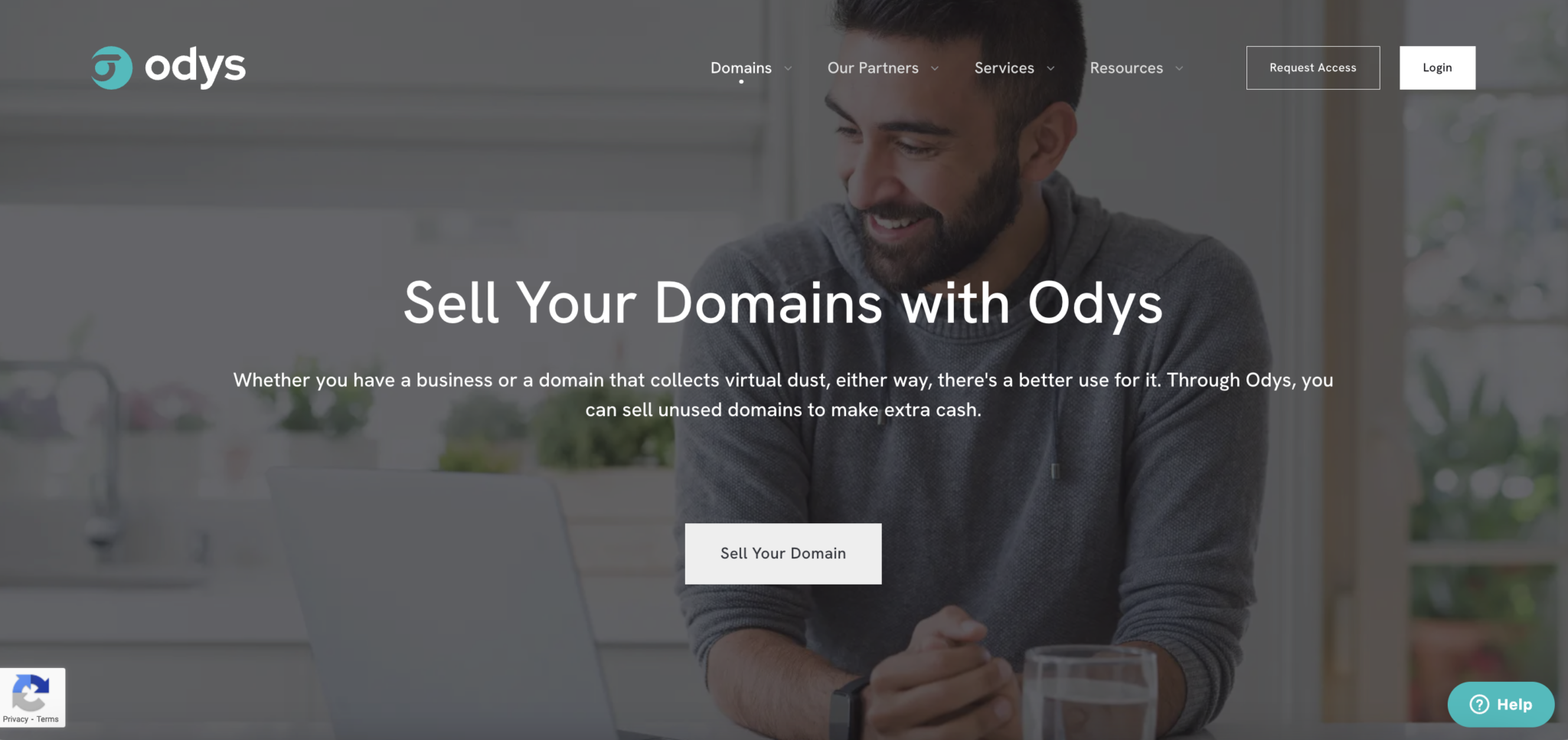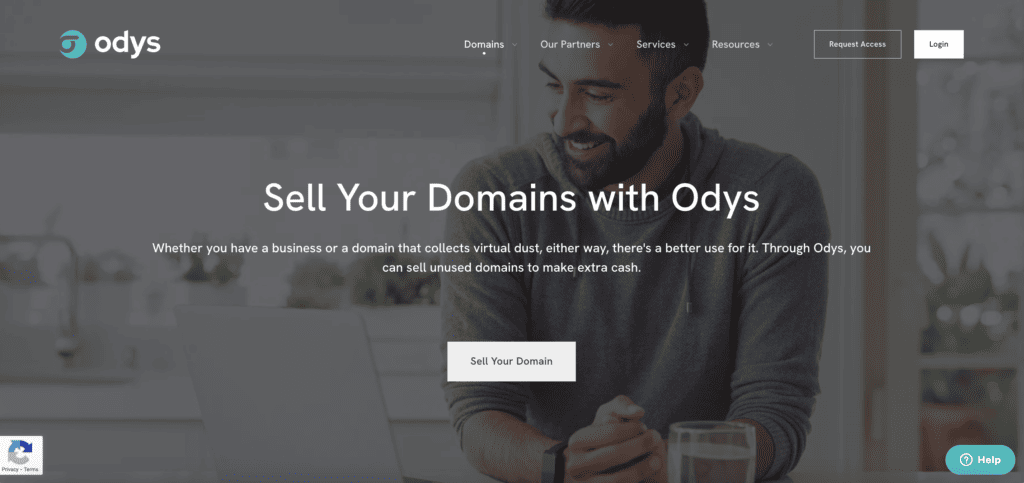 Fast Sale: Your domains can find buyers quickly through their marketplace.

Targeted Audience: Your listings will reach a qualified audience of domain buyers.

No Listing Fees: There are no upfront fees to list your domains.

High Visibility: Benefit from the high visibility Odys Global offers in their marketplace.

Domain Appraisal: Get a professional appraisal to understand the value of your domains.

Ongoing Assistance: Their team provides ongoing support to help you sell your domains successfully.
Request Domains:
If you're on the hunt for a specific domain and can't find it in their marketplace, Odys Global has a solution for you: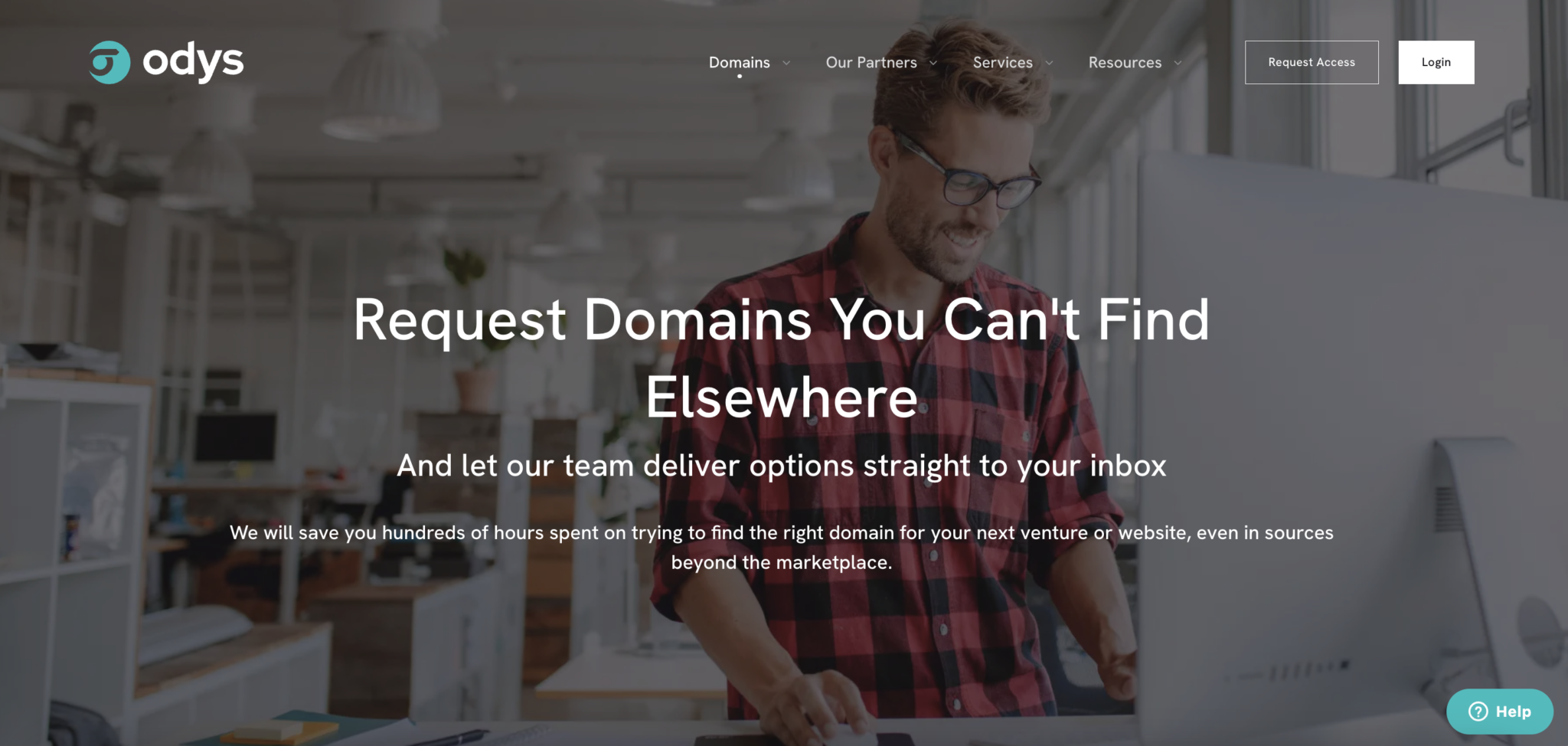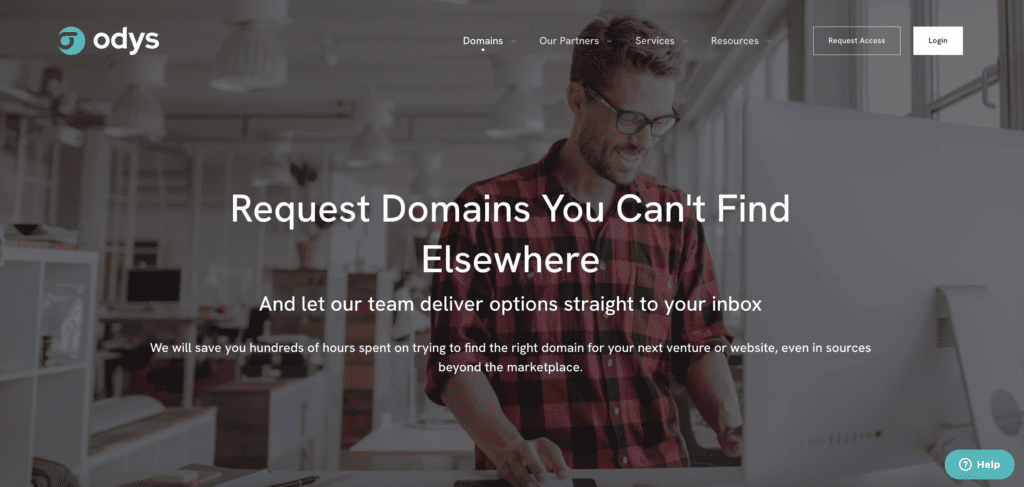 Pre-Marketplace Inventory: Gain access to domains that are not yet listed in the marketplace.

Sources Beyond Odys: They tap into additional sources to find domains that match your criteria.

Custom-Tailored Requests: Share your requirements, and their team will deliver domain options straight to your inbox.

Dedicated Account Manager: Enjoy personalized service with a dedicated account manager.

Money-Back Guarantee: If they can't find the domain you need, your money will be refunded.

Full Privacy: Your search remains confidential, ensuring your privacy throughout the process.
Why I Totally Love Odys Global?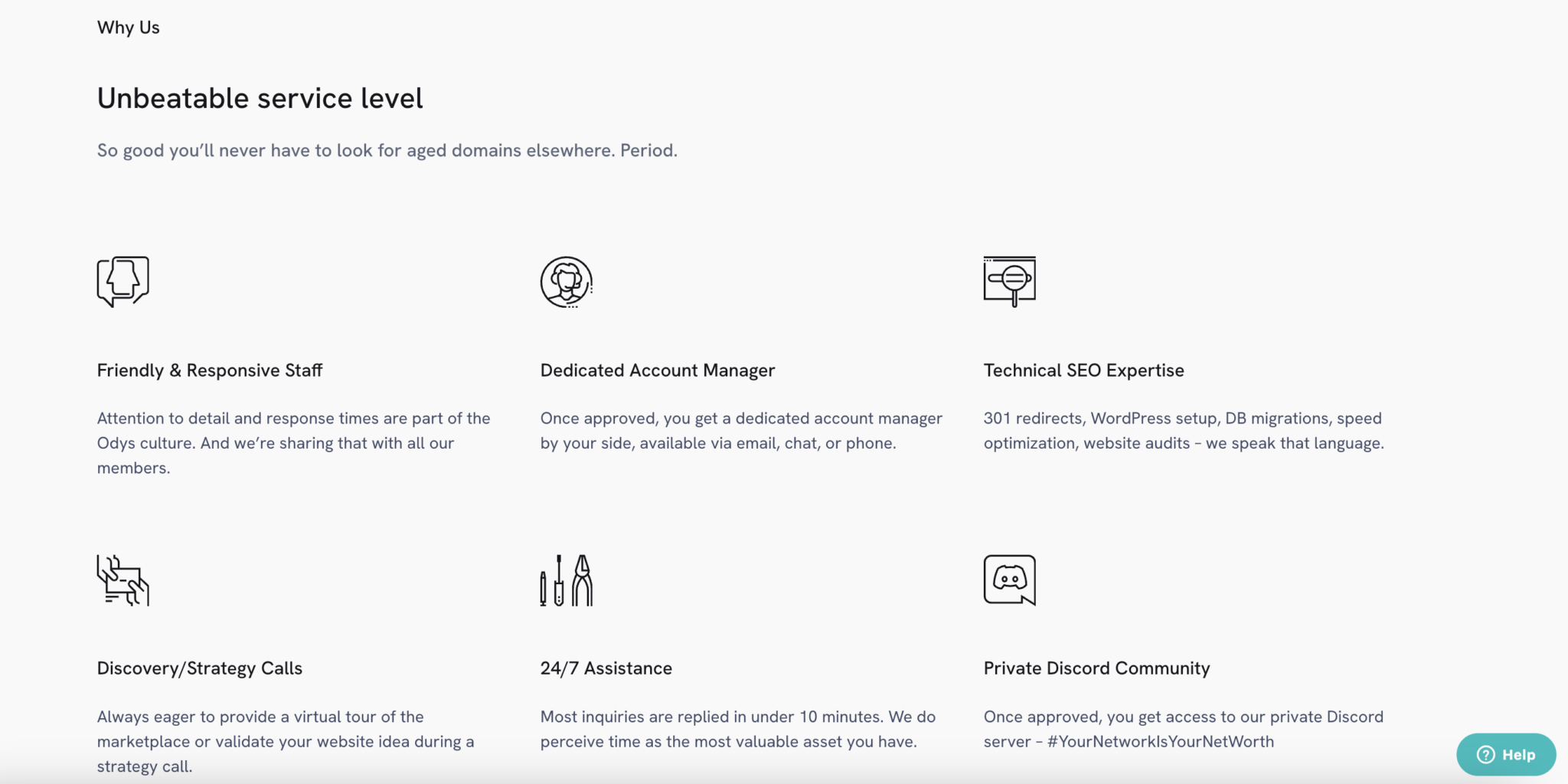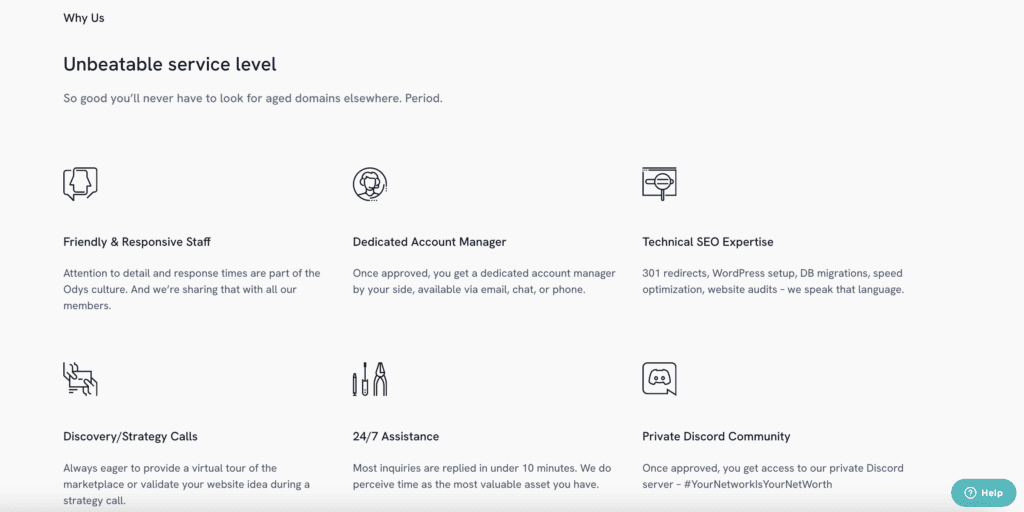 1. Friendly & Responsive Staff:
At Odys, attention to detail and quick response times are deeply ingrained in their culture. You can expect a friendly and responsive team that is dedicated to addressing your needs promptly.
2. Dedicated Account Manager:
Once you're approved as a member, you'll have a dedicated account manager by your side. Whether you prefer to communicate via email, chat, or phone, they are there to assist you every step of the way.
3. Technical SEO Expertise:
Odys Global speaks the language of technical SEO. From 301 redirects to WordPress setup, database migrations, speed optimization, and website audits, they have the expertise to handle it all, ensuring your online ventures run smoothly.
4. Discovery/Strategy Calls:
They are always eager to go the extra mile for their members. You can count on Odys Global to provide valuable insights and even offer virtual tours of their marketplace. They are ready to help you validate your website ideas during strategy calls.
5. 24/7 Assistance:
Time is precious, and Odys Global understands that. That's why they prioritize swift responses to inquiries, with most queries being answered in under 10 minutes. They respect your time and aim to provide efficient assistance.
6. Private Discord Community:
As an approved member, you'll gain access to their exclusive private Discord server. It's not just a community; it's a valuable network where you can connect with like-minded individuals and leverage your net worth.
Quick Links:
Conclusion: Odys Global Review 2023
To sum it up, Odys Global is a great place to find high-quality expired domain names, even though they don't offer free domains.
They have lots of domains in different industries, and their prices are clear.
Odys Global's commitment to exceptional service, technical expertise, and a supportive community makes them the go-to choice for all your aged domain needs.
With Odys, you won't need to look elsewhere – they've got you covered.