Unbounce is a powerful platform that allows users to create effective, high-converting landing pages and run comprehensive A/B testing campaigns.
With Unbounce, marketers can quickly and easily test multiple versions of their websites with minimal effort.
The pricing structure for Unbounce makes it accessible to businesses of all sizes, allowing them to get the most out of their marketing campaigns without breaking the bank.
Let us check out Unbounce pricing plans.
What is Unbounce?
In the past, "landing page" was merely another marketing jargon used to make marketers seem intelligent.
Six men, including Unbounce CEO Rick Perreault, really felt that landing pages were the next greatest thing in marketing, while most buzzwords perish as soon as they are said.
The team had nothing except a 500-square-foot room in Vancouver and an untested marketing strategy when it set out to improve consumer experiences.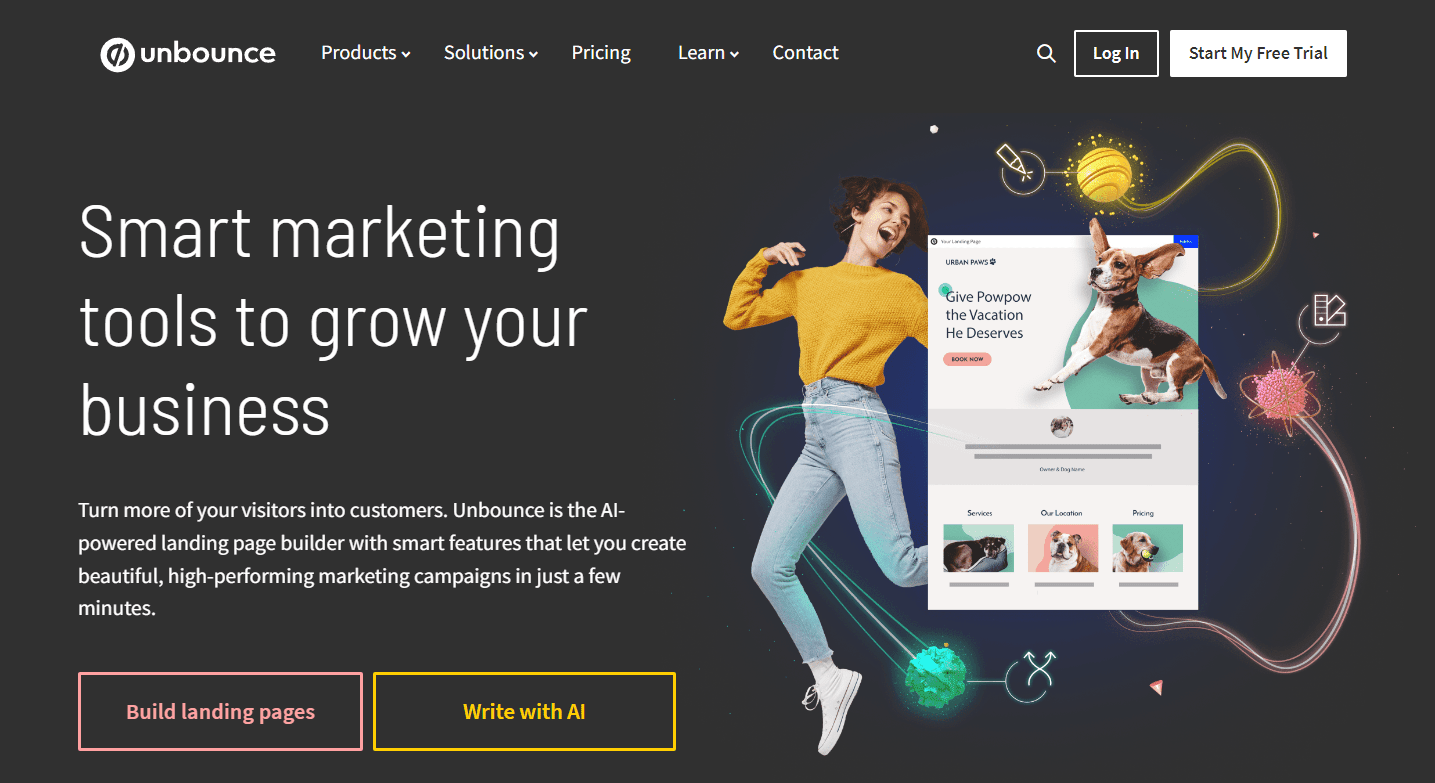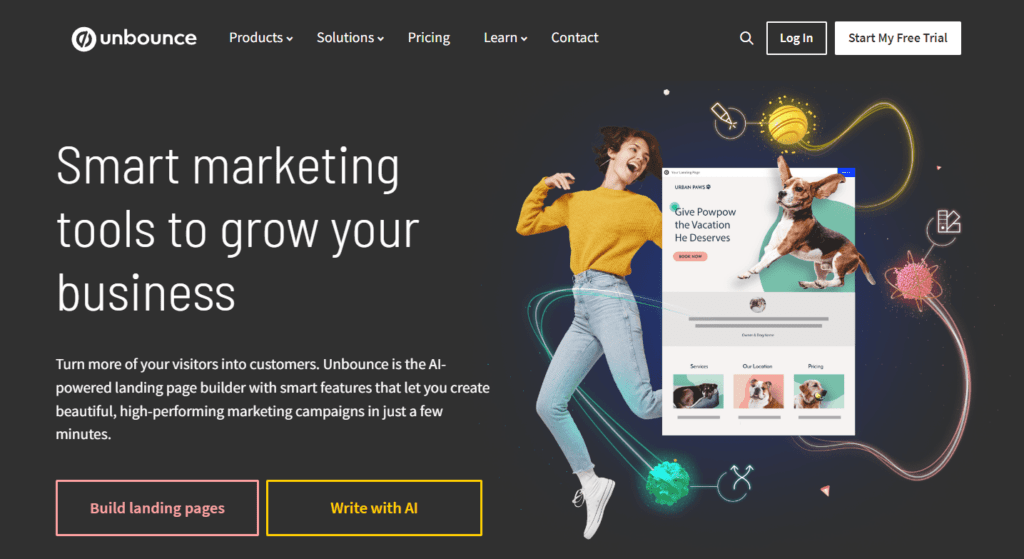 Today, Unbounce's landing page technology is responsible for over 500 million conversions across 15,000 clients.
There's no doubt as to why Unbounce is one of the most popular and well-respected landing page firms in the world, with a highly motivated staff sharing distinct and diversified core beliefs in service to its clients.
However, it is one thing to have an excellent market reputation.
This is the most significant question: Is Unbounce the proper application for me? To determine the answer, let's examine how Unbounce may benefit your company and increase conversions.
Quick Links:
Conclusion: Unbounce Pricing 2023
Unbounce is a great tool for businesses looking for an easy way to improve their web presence and maximize conversions from their digital efforts.
With its flexible pricing plans and wide range of features, Unbounce gives marketers all the tools they need to customize their websites in order to drive better results.
With Unbounce, businesses of any size can have access to powerful website optimization tools at an affordable price.
Whether you're a small business looking for a cost-effective solution or an enterprise organization interested in running large-scale A/B testing campaigns, Unbounce has the perfect package for you.
Take advantage of all that Unbounce has to offer and start optimizing your website today!