Anyone who wishes to boost their presence must have a website. If you operate a business, a website may help you reach out to potential clients. The most popular methods of creating websites are page builders and website builders. Let's find the difference in our Page Builder vs Website Builder post.
Pages on both websites, as well as the full site, can produce high-quality results. Which solution you require will be determined by your website and company objectives. In this essay, we will discuss the distinction between Page Builders and Website Builders.
Page Builder vs Website Builder: What's the Difference?
It is self-evident. Almost all of them make it considerably easier to create your own website without any coding skills. BUT!
The main distinction between website builders and page builders is that page builders allow you to create only individual pages of a website, whereas website builders allow you to create whole websites.
In all situations, you just select your preferred template and begin tweaking whatever component you wish.
Examples of Page Builders 
Elementor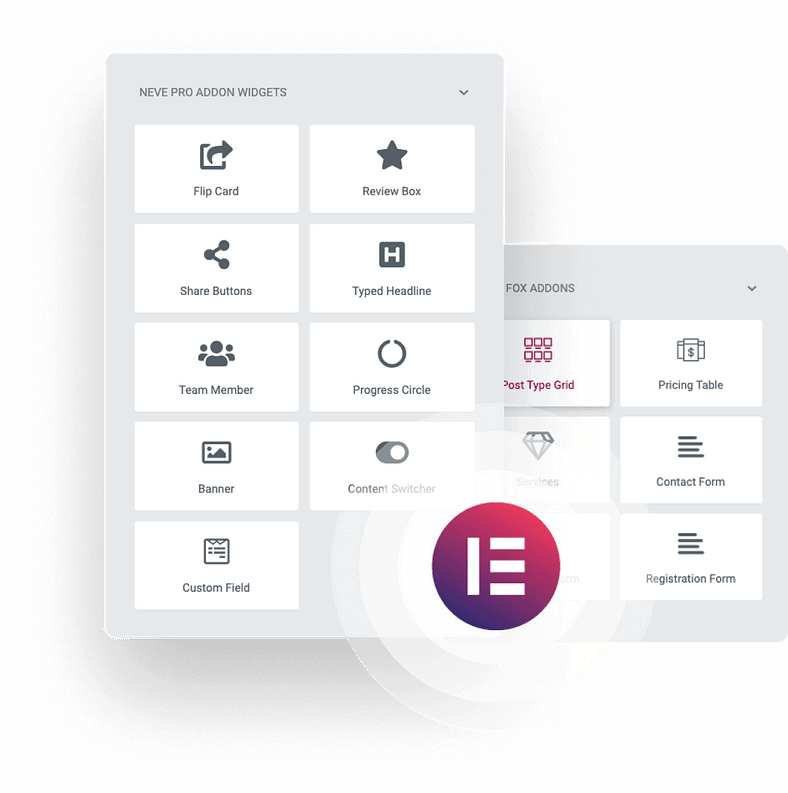 Elementor is a well-known "WordPress Page Builder for Novices." This is the one to use if you want to create sites for people to live in. This is ideal for solitary users who want complete control over every element. There is also an API available for developers!
Also Read: Elementor Review
Divi Builder
Divi is a real-time editor with a simple interface but a lot of capability. Divi is an excellent builder for keeping track of the proper blocks and components. It's also a fantastic resource for aspiring designers!
Beaver Builder
Beaver Builder was created with theme compatibility and customisation in mind. For advanced users, it is a strong contender. For newcomers, the sheer quantity of customization might be intimidating, but with the aid of tutorials, you won't be stuck for long.
Examples of Website Builders
Wix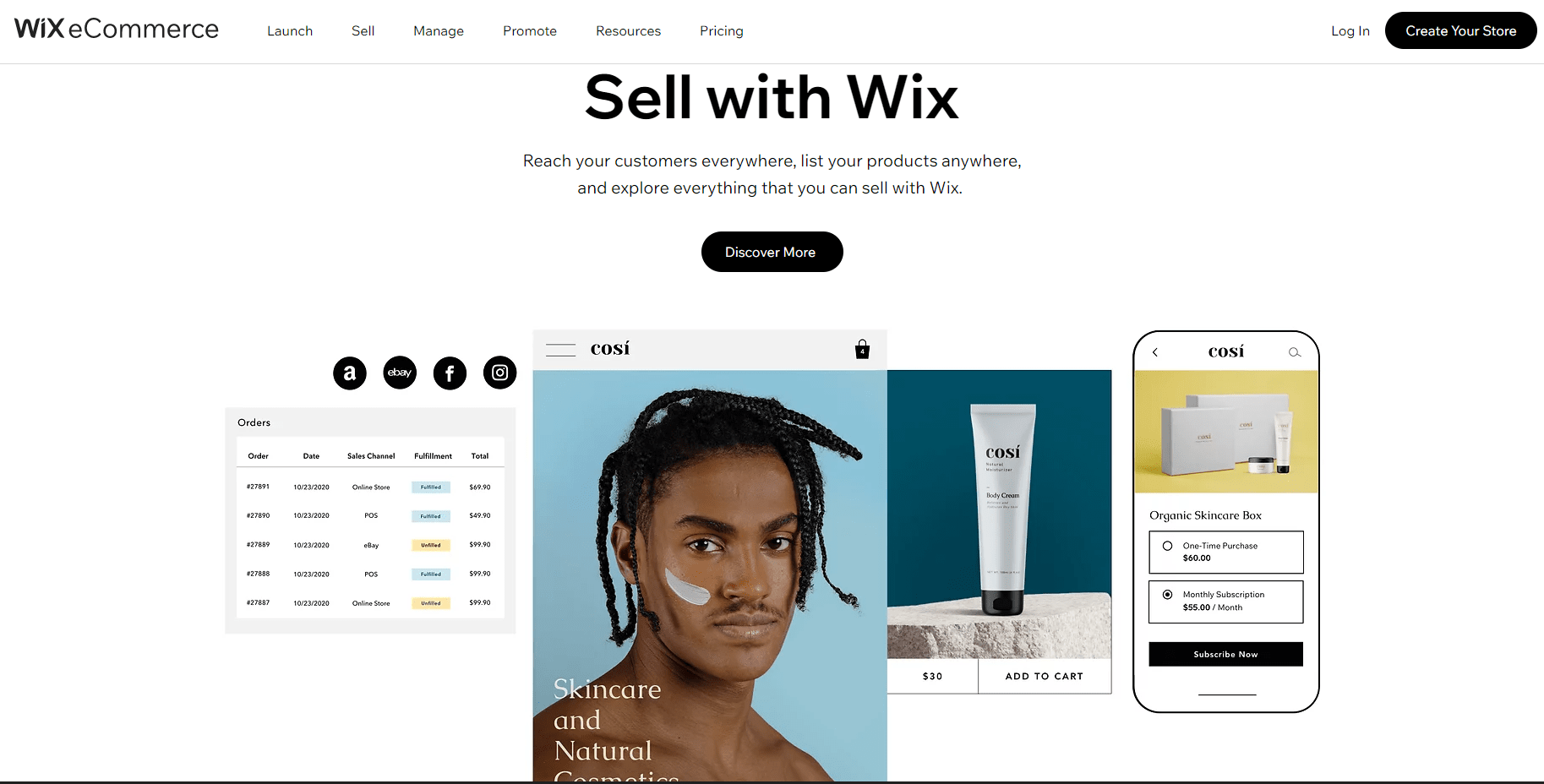 Wix has an equally easy-to-use interface and is very popular because it has hundreds of free design templates for users to choose from, making it a very popular site. It doesn't matter what kind of job you have.
There is a good chance that Wix with free template is just right for you. It's easy to make your first website quickly and painlessly after you choose a template. The site's drag-and-drop feature makes this easy.
Weebly
If you want to design your own website, Weebly is a great option.
With Weebly's free plan, you're only allowed to store 500MB of data and receive restricted customer service. If you're on a more expensive plan, password-protected pages are also available.
Changes in HTML and CSS may be made in the advanced editor if you want to go that extra mile and go deep into the code.
Squarespace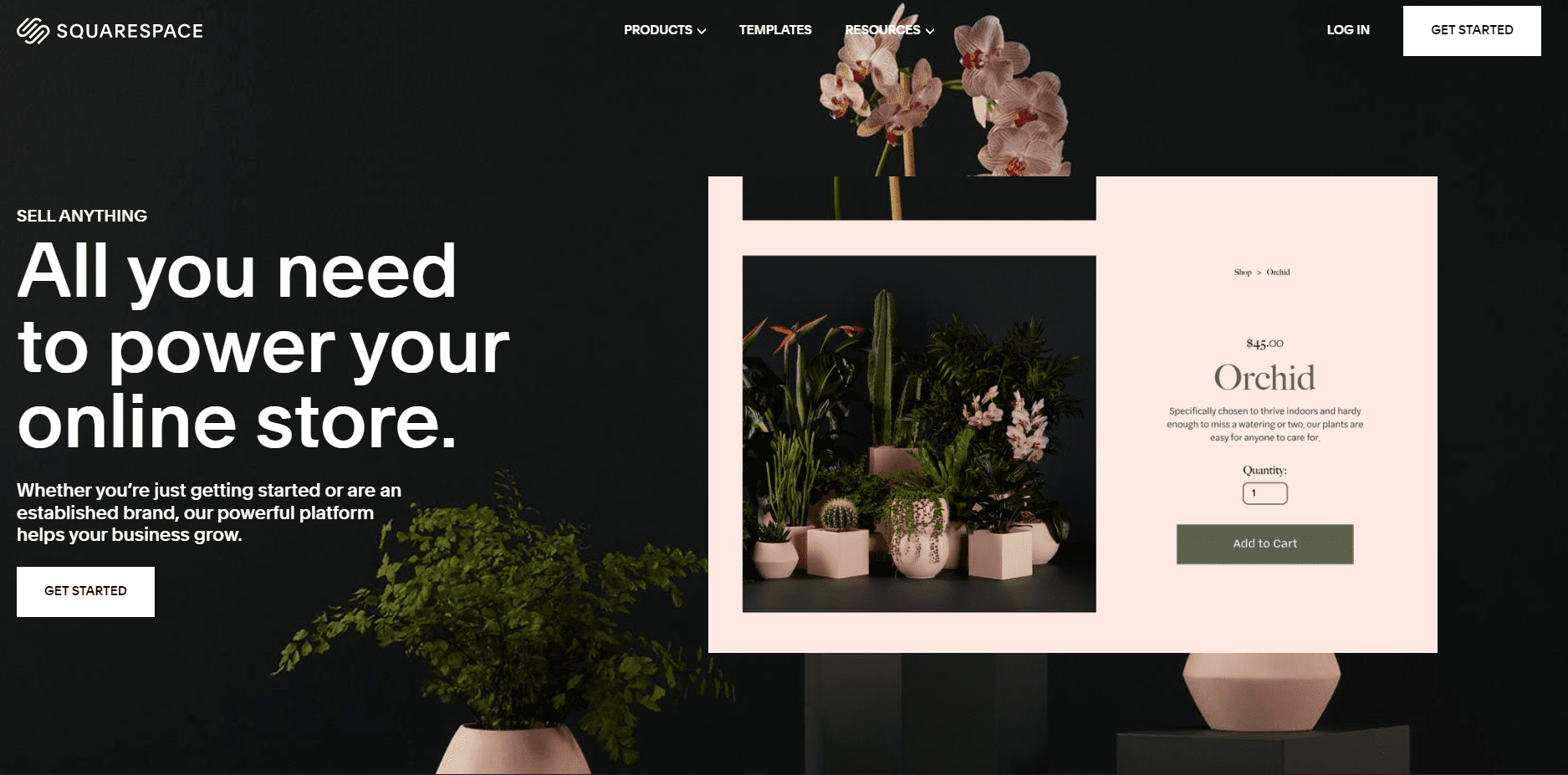 Squarespace is a professional website-building tool geared mostly at creative professionals. The site has a large number of high-quality themes for photographers, musicians, authors, and creative websites.
Squarespace's layouts are very visual, and while they aren't as configurable as some of the other platforms that provide templates, Squarespace-built small business websites are among the cleanest and most responsive.
Conclusion
The most difficult step is weighing your alternatives and choose which page builder you like.
Otherwise, you may use the Website Builder to purchase a ready-made website. Whether your website is for e-commerce development or something else entirely, time is the most crucial and valuable commodity in our modern lives.