In this article, you will find:
What is Duda

What is Shopify

Duda Vs Shopify Comparision

User Interface

Features

Integrations

Customer Support

Pricing

Quick Comparision

FAQs

Final Words on Duda vs Shopify
Duda vs Shopify 2023: Overview
But before starting the comparison, let's take a quick look at Duda and Shopify platforms.
What Is Duda?
Duda is a professional website builder platform for agencies, SaaS platforms, and hosts.
It helps businesses create responsively, SEO-friendly websites easily accessed from any device or platform.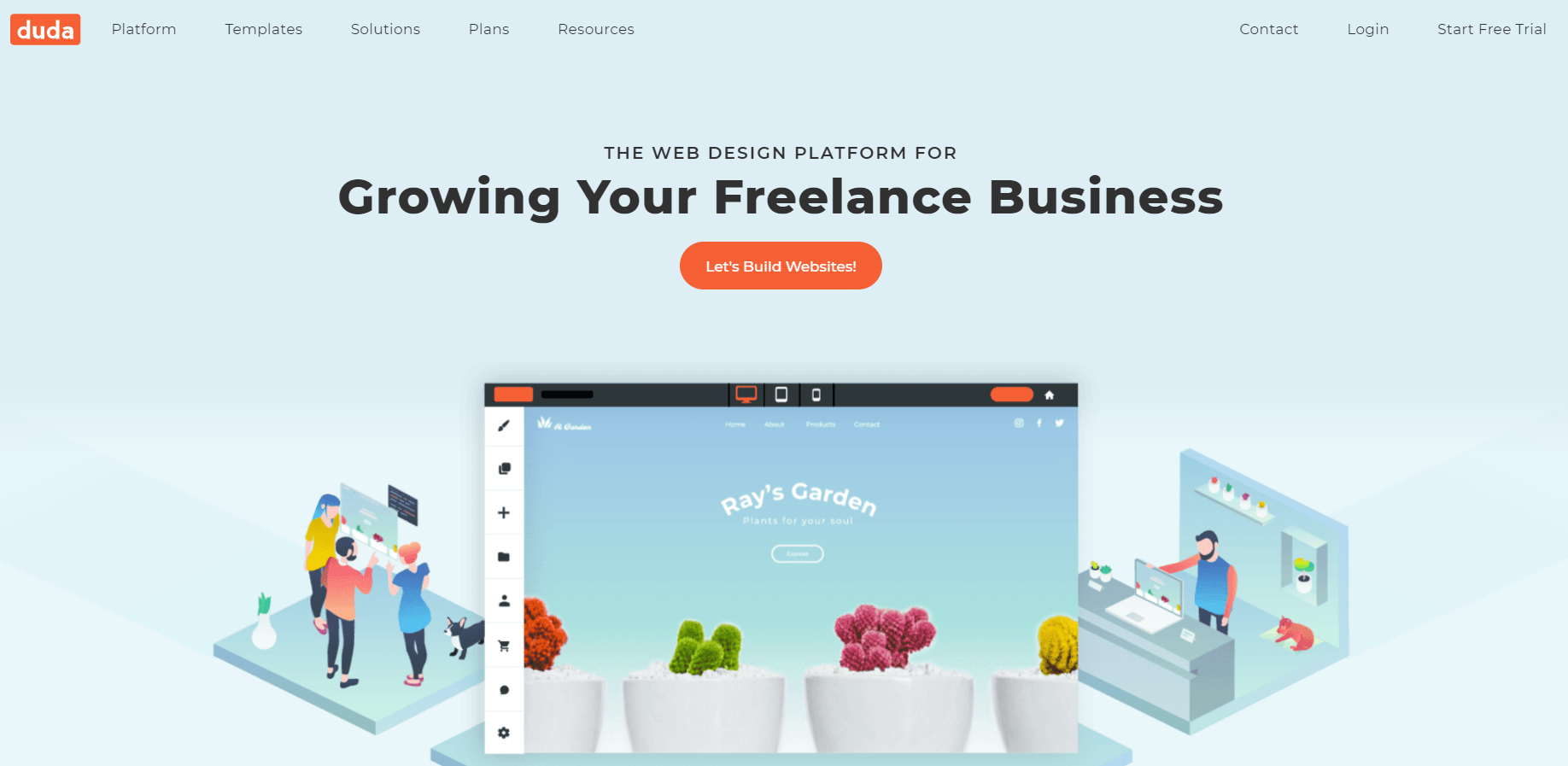 Every step of the site-building process has been optimized by Duda to offer its customers high speed and efficiency.
From building sites to managing content and tracking site performance, Duda offers powerful tools that enable users to easily create professional websites in a matter of minutes.
What Is Shopify?
Shopify is an excellent platform for bringing your business online.
With Shopify, you can create a professional-looking online store with the click of a button, quickly and easily customize it to fit your brand, and start selling products right away.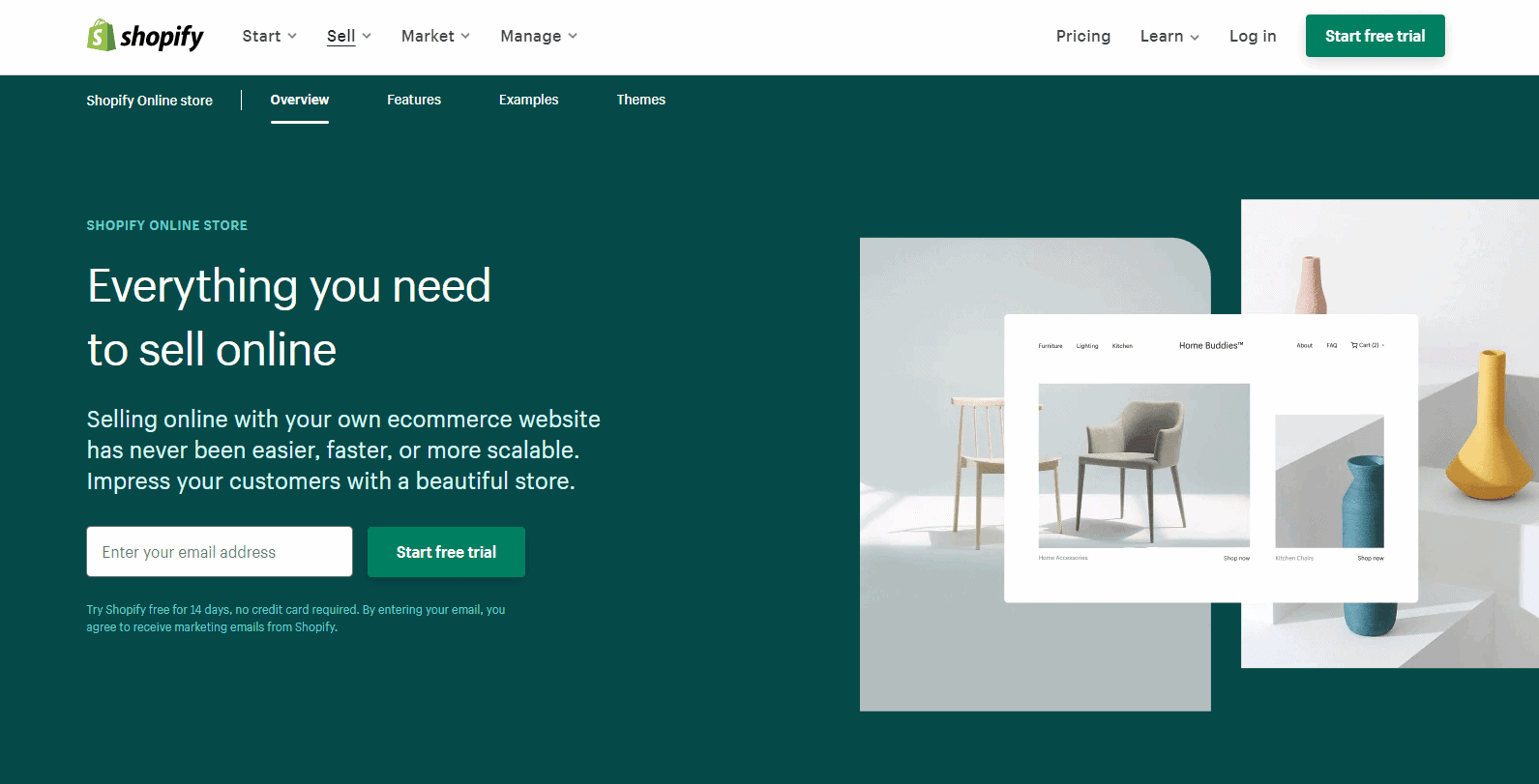 It has many powerful tools that can be used to manage daily sales, attract more clients, and increase sales.
It also offers excellent customer service and support, as well as a collection of strong analytics tools that can help you comprehend your customers better and figure out how to best serve them.
FAQs About Duda vs Shopify
Does Shopify support multiple languages?
Yes, Shopify offers to make the websites appear in the native languages of your customers.
Is Shopify suitable for beginners?
Definitely, Shopify is easy to learn and provides a lot of help and support in starting with it.
Can I migrate my existing site to Duda?
You can recreate your website using Duda but can't migrate.
Quick Links:
Final Words: Duda vs Shopify 2023
The conclusion we can draw from this Duda vs Shopify comparison is that both platforms are excellent in their own right.
The Duda website builder is intended for people who want to create a custom website for business purposes, launch an online venture, or work with agencies that provide website design services. 
By contrast, Shopify's main goal is to create an online store to increase sales.
Because of this, the features it offers are primarily business-oriented. As a result, Shopify and Duda are both among the top website builders.
Shopify is best for eCommerce websites, and Duda is best for designing personal, professional, and small-medium business websites and there is no debate about it.
Therefore, you can choose Duda if you want to design a website for any purpose other than creating an online store. 
On the other hand, Shopify is unquestionably the best option if you want to launch, grow, and scale your online store. 
If you find this review to be useful, please like and share it. And feel free to share your opinions below.