But before starting the comparison, let's take a quick look at Duda and Shopify platforms and their benefits.
Duda vs Shopify 2022: Detailed Comparison
Overview of Duda
Duda is a professional website builder platform for Agencies, Saas platforms, and hosts. Duda is also known to be one of the fastest website builders.
Duda has optimized every stage during the process of site-building to provide high speed and efficiency to its customers.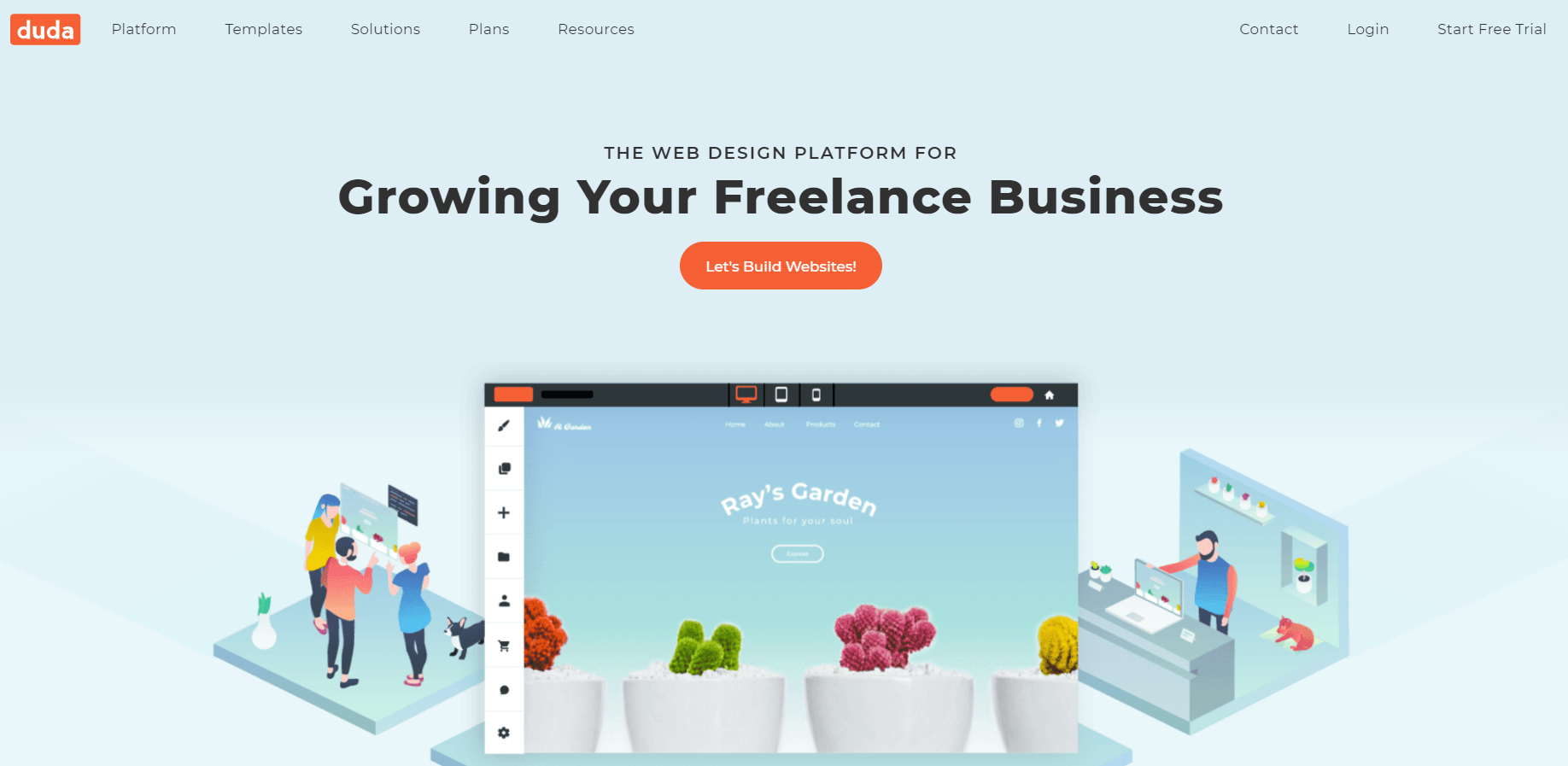 Overview of Shopify:
Shopify is an excellent platform for bringing your business online. It is a commercial platform that allows you to sell your product online, to anyone, and anywhere.
It has many powerful tools to help you find new customers, increase your sales, and manage your everyday sales.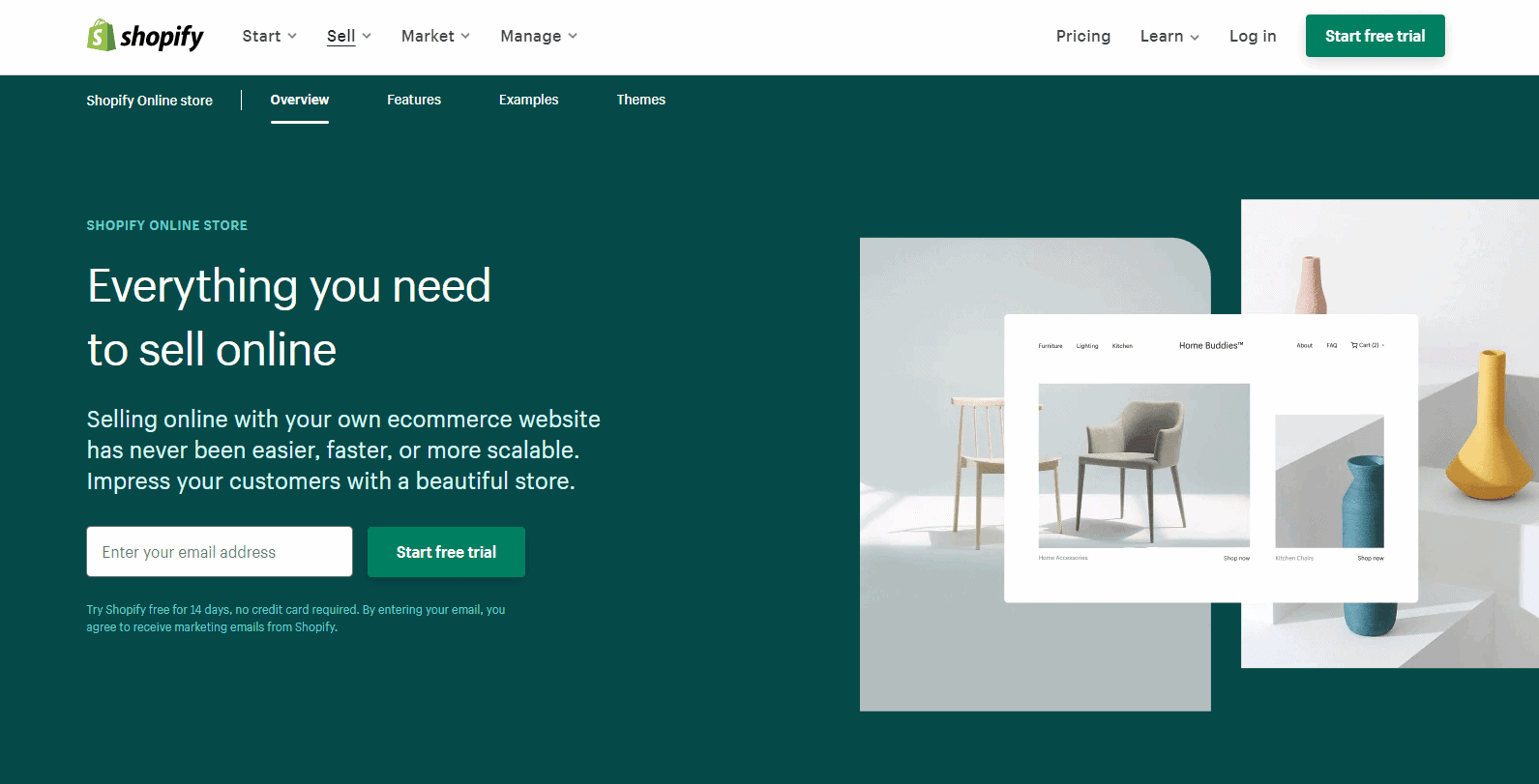 Now, we will compare Duda vs Shopify based on their usability, features, integrations, customer support, and pricing plans. So, let's start.
Which one is more user-friendly?
User-friendly navigation and interface are vital features of any website builder. It makes the development process more straightforward.
Duda User Interface
Duda has a name in this aspect of its user interface. It provides a drag-and-drop editor to place different elements on your website.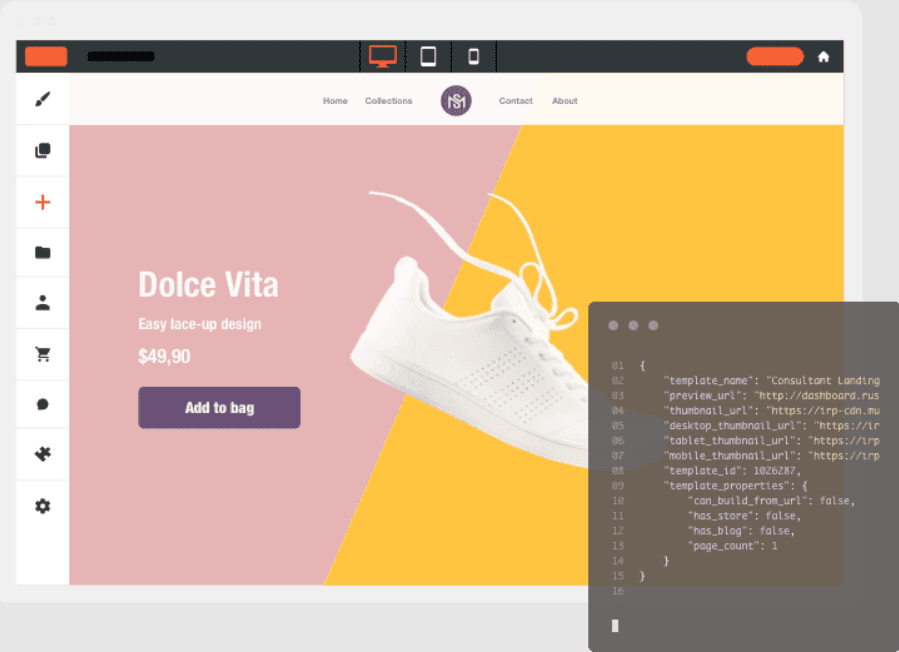 Completely eliminates the need to use web development languages like HTML, CSS, PHP, etc., to design and develop your templates, thus saving a lot of time and effort from your side.
It also implies that people who do not know the technical field can also use it with ease. Duda provides several designer templates, all of which are highly responsive.
Shopify User Interface
Shopify already offers an essential structure for setting up your store on it. It also offers a number of designer templates to choose from, and there is no requirement for any designing skills.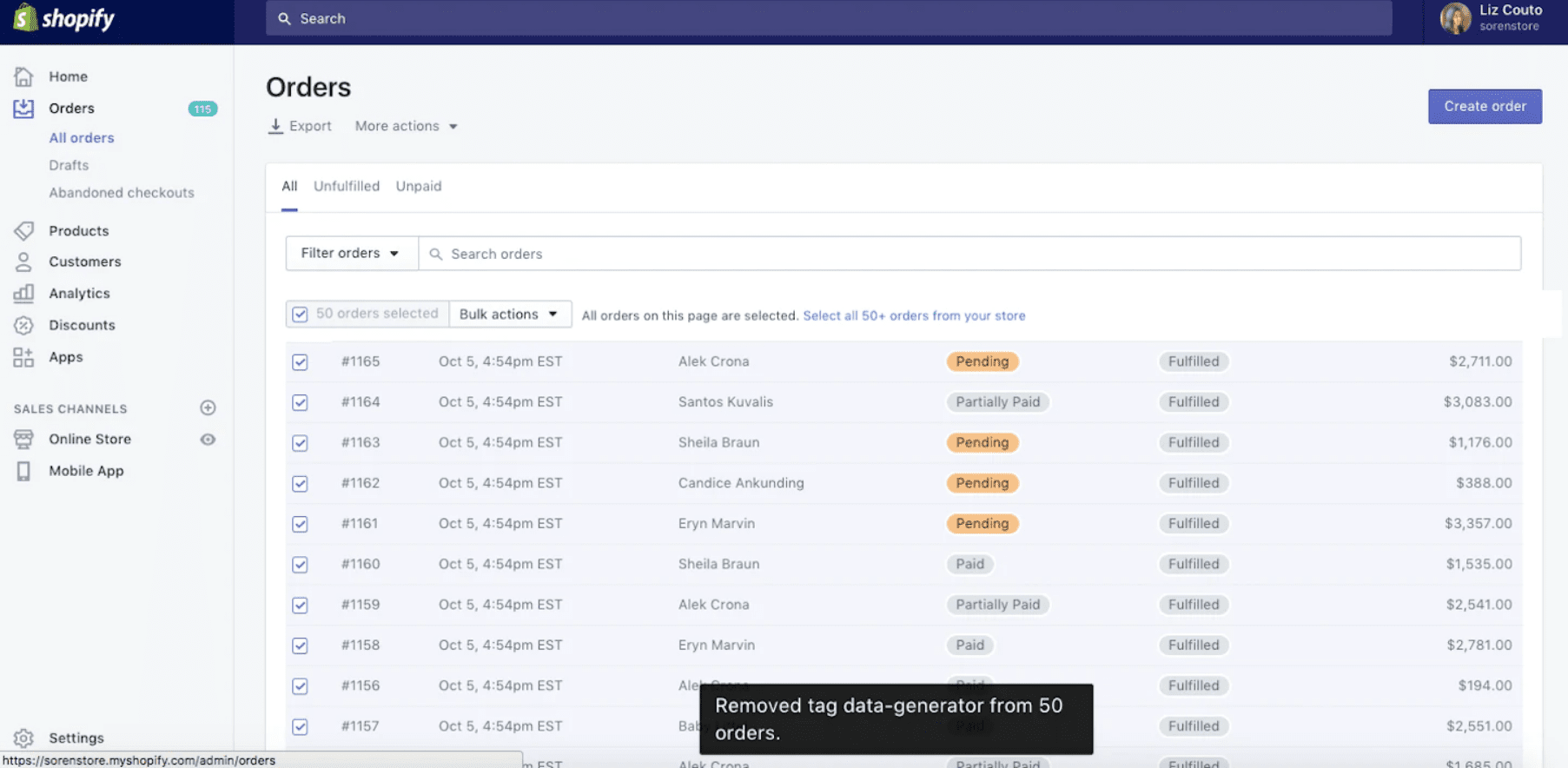 In place of building your online store step by step, you just have to add and set the different pieces on your website, which is really a beautiful thing.
The templates that Shopify provides are already optimized for different devices like tablets, desktops, and mobiles.
What Features Do They Offer?
Features of a website-builder should match the needs of your website, as every website-builder is not made to create a website of all categories.
Duda vs Shopify: What Integrations are available?
It is necessary for any website builder that provides integration with multiple tools and features available in the market to boost the visibility and conversion of your website.
Duda Integrations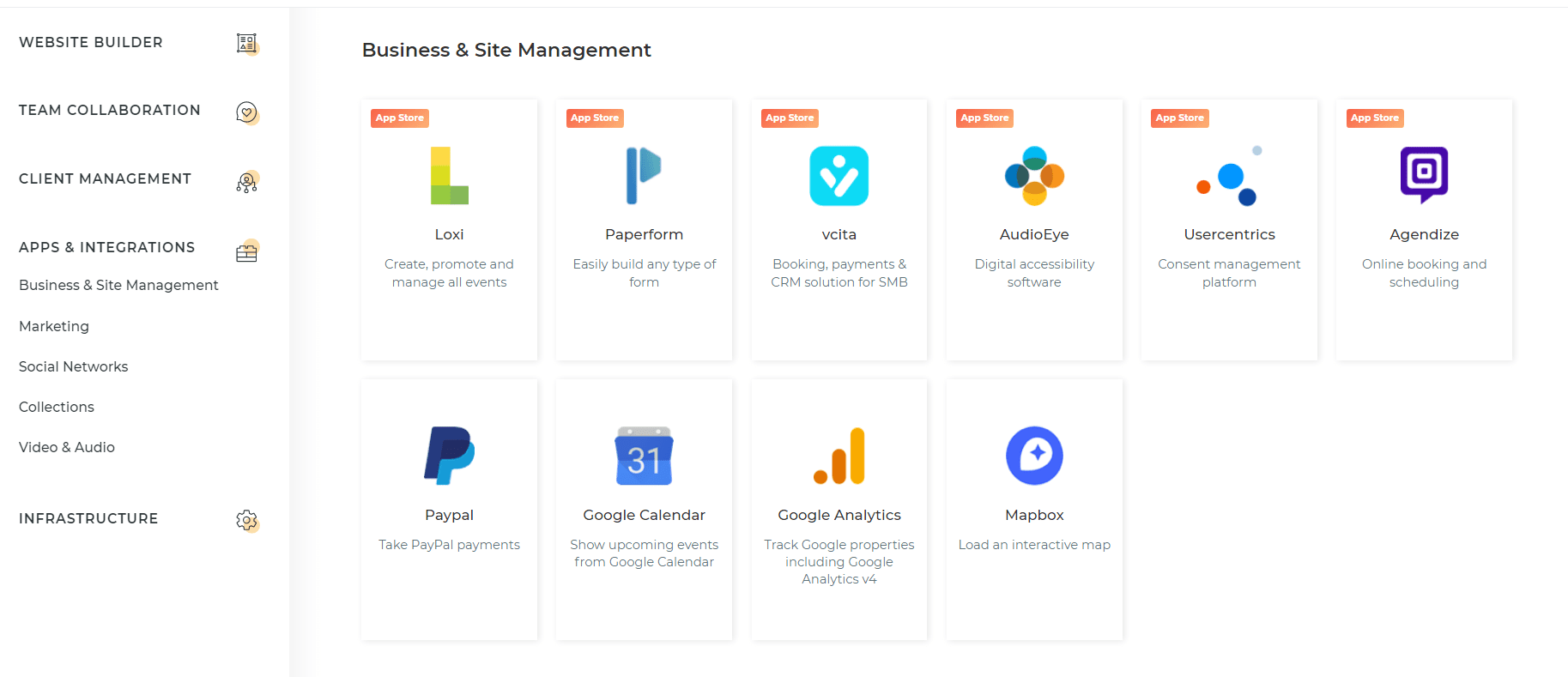 Duda provides integrations with various Business and site management tools like voice, AudioEye, Agendize, Paypal, and Google Calendar.
It also provides integration with Uberall, Yext, and Mailchimp for generating leads.
You can also integrate Social Media platforms like Facebook, Instagram, Pinterest, Whatsapp, Reddit, etc.
Shopify Integrations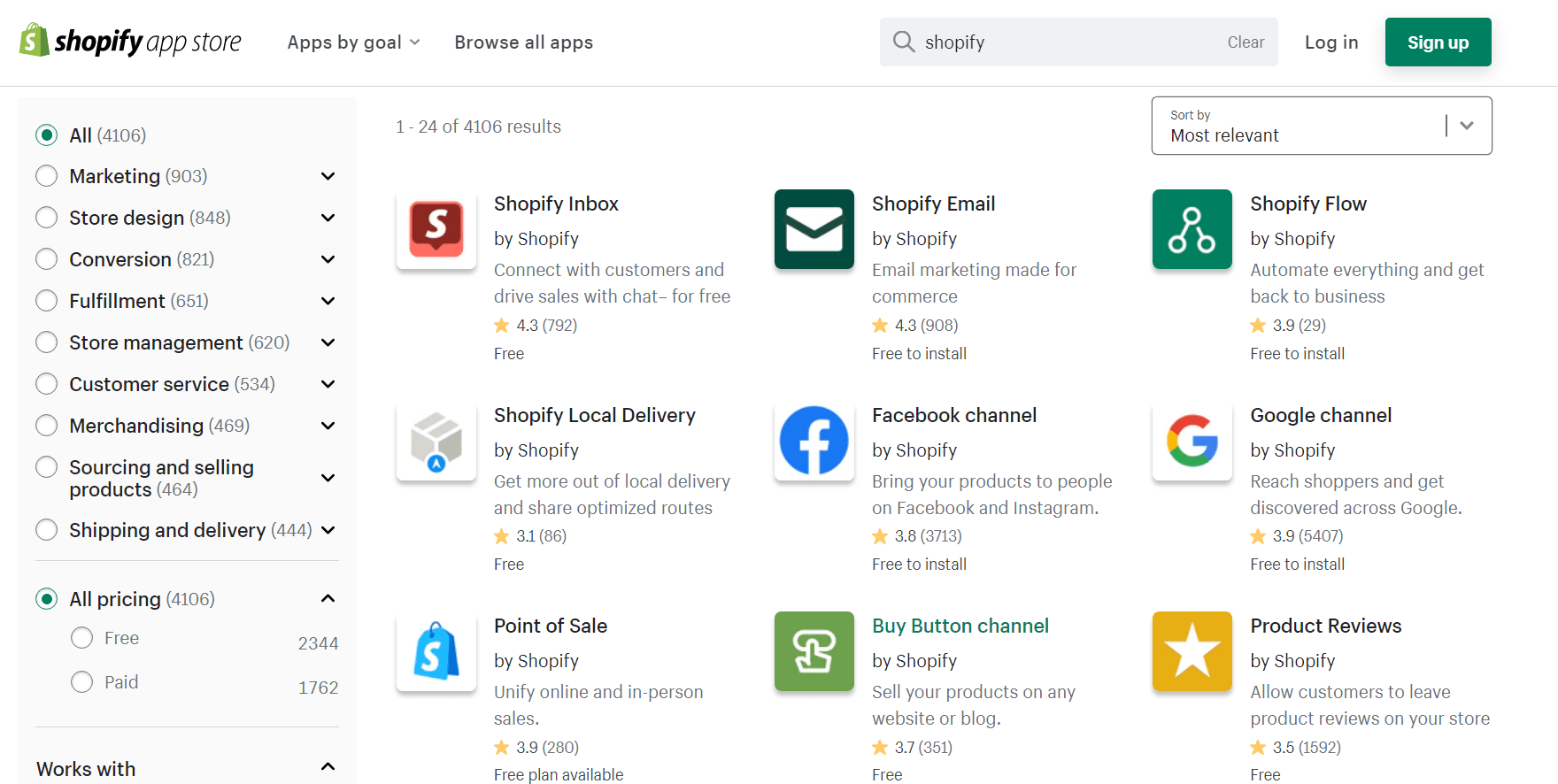 Shopify also offers multiple third-party integrations, which you can find from the Shopify app store.
Hubspot plugin helps you in getting more traffic to your store, while Shoelace is an integration that lets you create targeted ads for your particular customers to keep them engaged with your website.
Klaviyo is a marketing tool that you can integrate to boost your sales. It also provides integration of multiple social media platforms.
Duda vs Shopify: How good is their Customer Support System?
Having a sound support system is essential.
If you get stuck at any step during your project's development, then your website builder should be such that it provides channels for immediate help.
Duda Customer Support
Duda provides a number of paths to reach out to its customers to help them. It has an extensive knowledge base for a detailed understanding of its working and features.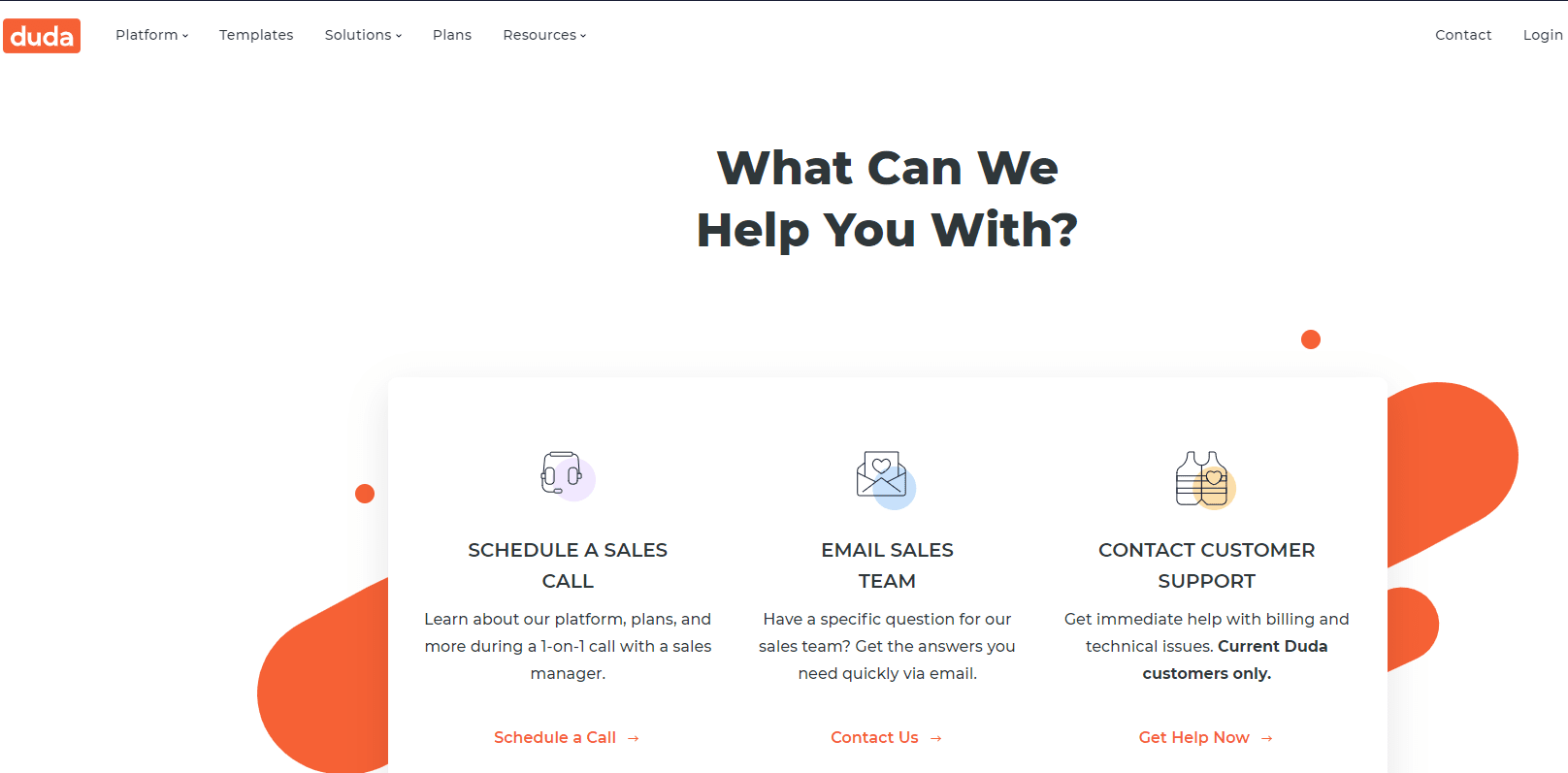 It also gives the option to submit a request if you need some personal guidance for your problem. Phone and live chat support are also available under fixed hours.
Shopify Customer Support
Shopify provides 24/7 phone support to its customers. You can also contact it through social media platforms and email. 24/7 live chat support is also available if you require quick replies.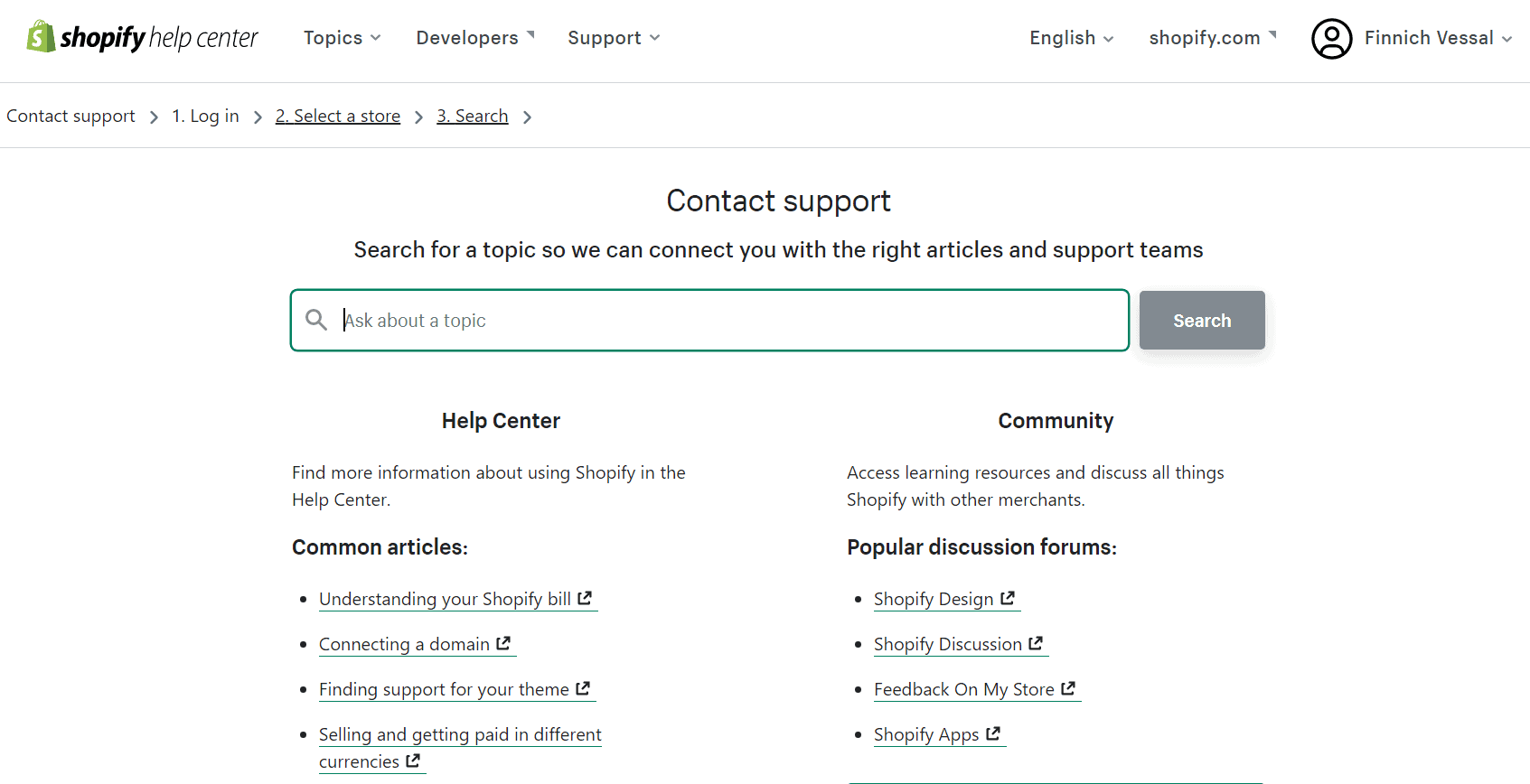 They also have a help center consisting of various tips and information to guide you throughout the process.
Also read: Woocommerce vs Shopify
Which is More Affordable?
Pricing is one of the first things that comes to mind when you decide to buy any website builder plan.
It should be such that it fits into your budget and provides all the necessary features you require.
Duda Pricing Plans
At present, Duda offers four plans for pricing and an additional plan for your purchase's full customization. The four plans are: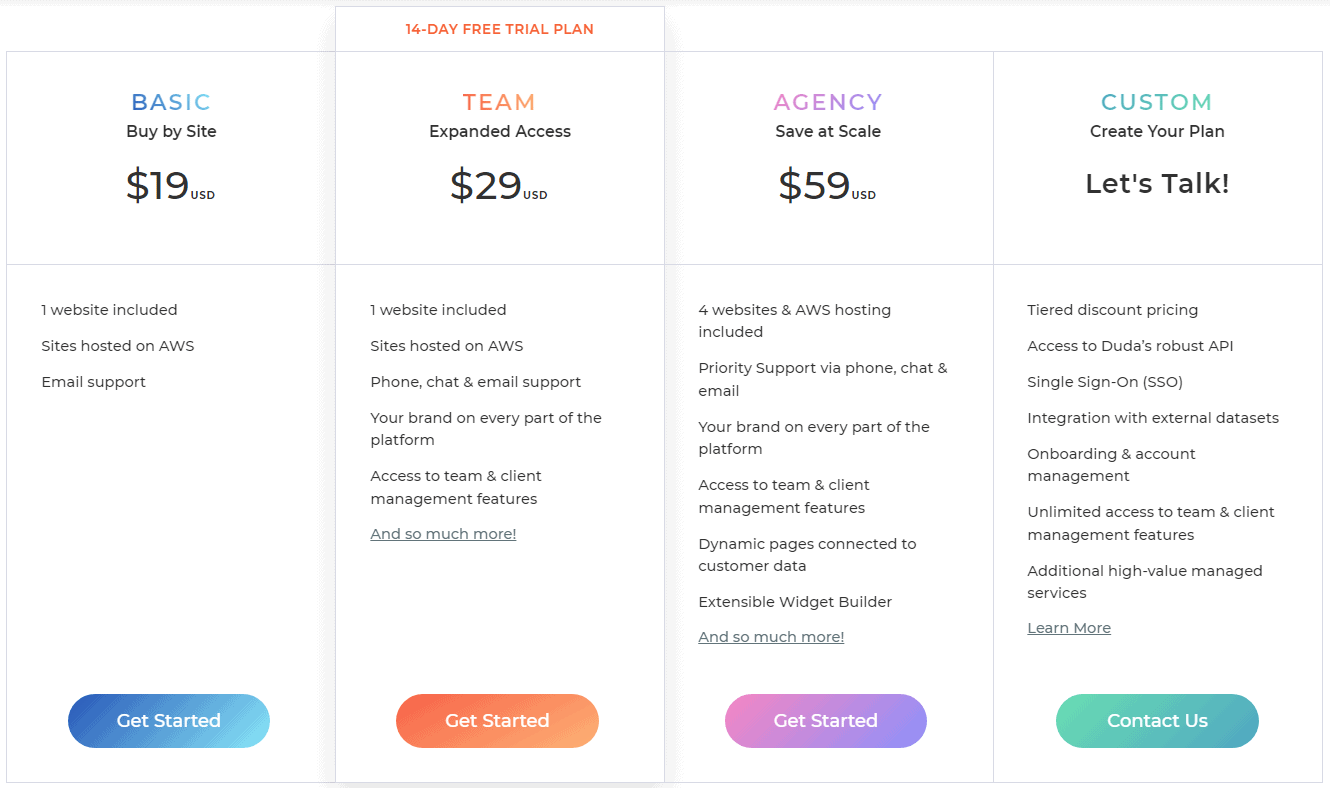 1. Basic: $19/month and offers one website with email support available.
2. Team: $29/month with an availability of email and chat support. You can implement your own brand's logo, and it includes all features of the basic plan. It gives access to client and team management tools also.
3. Agency: This plan is for agencies who do the work of designing websites for their clients. It costs $59/month and offers four websites, and you can host your website on AWS.
4. Custom: The Custom plan's pricing is determined by your requirements. This plan can be created and modified to suit your needs.
Shopify Pricing Plans
Along with offering a free trial for a certain period, it provides the following plans:

1. Basic Shopify: It costs $29/month. This plan consists of all the essential features that will help you in starting your new business online. It offers two staff accounts.
2. Shopify: It costs $79/month. This plan contains all the features which a growing business will require to increase its reach to customers and generate high conversion. Staff accounts increase to 5 in this plan.
3. Advanced Shopify: This plan is for $299/month. This plan opens the gate for all the advanced features and tools of Shopify. This plan is suitable for already established businesses that are moving towards scaling themselves.
FAQs on Duda vs Shopify
👉Does Shopify support multiple languages?
Yes, Shopify offers to make the websites appear in the native languages of your customers.
🙋‍♀️Is Shopify suitable for beginners?
Definitely, Shopify is easy to learn and provides a lot of help and support in starting with it.
🤷‍♂️Can I migrate my existing site to Duda?
You can recreate your website using Duda but can't migrate.
Quick Links:
Conclusion: Duda vs Shopify 2022
In this comparison of Duda vs Shopify, the final thought we can draw is that both the platforms are best on their own terms.
The focus of both the websites is similar to an extent but not the same.
Duda website builder is for those who want to build a personalized website for professional reasons, build a business online, or for agencies that offer the services of website designing.
On the other hand, Shopify's focus is mainly on building an online store for increasing the reach of your business and scaling it. That is why the features it provides are mostly business-oriented.
Thus, both Duda and Shopify are the best website builders in their tracks.
Shopify is best for eCommerce websites, and Duda is best for designing personal, professional, and small-medium business websites.
So, if you want to design a website for any reason other than building a store online, you can go for Duda.
And if you want to launch, grow, and scale your online store, then you can definitely go for Shopify.
If you think this review is appropriate, then please like and share it. And comment your views on my take on these platforms in the comment section below.