WordPress is such a user-friendly platform that it has gained popularity within a short span of time. You would be glad to know that more than 25 percent of the websites are on WordPress. Many big celebrities, brands use WordPress for their social presence.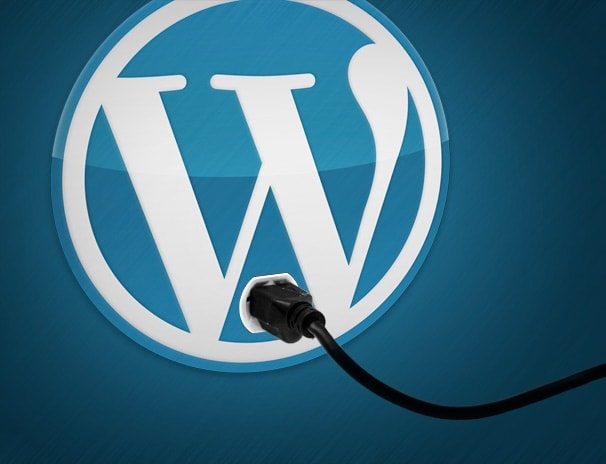 If you are one of the ardent fans of WordPress technology, then you will love this section. In this section, we will tell you how to install a WordPress theme on your blog or website using two different methods.
Namely, the three methods are: 1) using the WordPress dashboard itself. 2) Using an FTP client like Filezilla etc.
So, go for the one which best makes you comfortable and install a WordPress theme like a pro. So, let's get started:
What is a theme?
Superficially, a theme is like the skin of any entity. Concerning WordPress, a theme is an accumulation of several files put together to provide a graphical interface to the end-user.
 How to Install  WordPress Theme?
There are two methods using which you can install a WordPress theme. The first one is by using the WordPress dashboard itself, and the other one is by making use of any File Transfer Protocol client. In this article, we will tell you about both methods.
Method 1: Using WordPress.
Step #1: In this very first step of this process, you need to log on to your WordPress dashboard with the corresponding credentials. For this, you will have to use the Login URL which is in the most general case has the following syntax: www.yourwordpresssite.com/wp-admin/.  
Obviously, your WordPress site will be your domain name. Once you have logged on to your WordPress dashboard, then you are ready to go to the next steps.
Step #2: Now, from the left panel of the window, you need to navigate to the Appearance section. Once you have found it then, you are required to either hover or click on it.
Hovering over it will open a menu for you from which you need to select the "Themes" option. Alternatively, if you will directly click on the Appearance link, it will take you straight to the same location. So, you may go for either one.
This will in turn direct you to a page titled as themes.
Step #3: Under the themes page, you have to locate the "Add new" button. Don't worry; you won't have to work much determining for it as it is positioned just next to the Themes.
Once you have found the same, then you now need to click on it.
Step #4: The previous action of yours will take you to another page where you will have to locate the "Upload Theme" button. It is usually seen next to Add Themes text.
Click on it; once you have found it.
Step #5: The previous step will open a section on the same page where you can see a button named "choose file."  You now need to click on it and clicking on it will open a dialog box that facilitates you to browse the theme which you want to upload. Just locate the desired, select it and press open.
Always remember that the theme file must be in a Zip folder. Otherwise, WordPress will not accept it.
Once you have chosen the file, then you now need to click on the "Install Now" button. This will take few moments to install the new theme.

Step #6: Once the theme is installed, you will get a refreshed page stating that the theme has been installed. Now, it will also provide you with the options whether to see a preview of the same or to activate the theme along with some other options.
If you wish to activate the theme straight away then you should consider going for the activate button. This will activate the theme for you.
Alternatively, you can also search for the installed themes from the themes page and activate whatsoever is desired.
Also Read: Mythemeshop WP Review pro
Method 2: Using FTP.
This method is rather a complicated one as compared to the previous method. Also, to proceed further with this method you need to be aware of what FTP client is and how to work with it.
Taking brevity into consideration we will be telling you very precisely about it.
FTP stands for File Transfer Protocol. To make it easy for you, it can be defined as a medium through which you can communicate with the server. It is usually used for transferring the files from the clients' end to the server end.
Now, we will tell you how to make use of the FTP client to install the WordPress theme. You can also, checkout this detailed generatepress vs astra.
Step #1: On the first hand, you will need an FTP client. Though there are many on a personal note, I found "Filezilla" to serve best for this purpose. So, go for the one, download it, and install it on your system.
Once you have done the mentioned, then you are good to go to the next steps.
Step #2: Now, connect the FTP client to your server and navigate to the directory as wp-content/themes. Now, you need to place your theme files into the folder.
Just do the required and this way you now have the theme in your themes panel.
Step #3: To activate the theme, you will have to log on to the administrative panel of WordPress and under the appearance section, you have to choose themes. After that, search for the theme which you have just uploaded in your theme directory and activate it.
This way you can easily install a theme using an FTP client.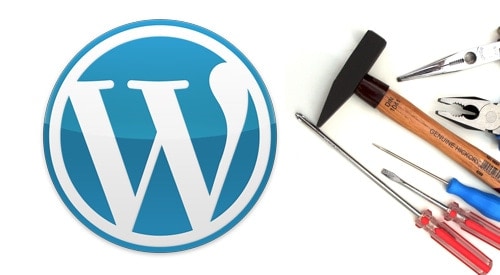 So, this was all about how to install a WordPress theme. Hope you got an idea about how to install a WordPress theme via different methods.
Which method do you prefer to install a WordPress theme for your blog or website? Kindly do tell us as will be happy to listen to your words. You can make use of the comments section for this purpose.
Moreover, if you liked this article then do not forget to share it socially.
Thank you for crossing by and giving it an enjoyable read. Stay tuned and keep visiting for more.
Quick Links-