Want to know about the Ultimate Addons for Beaver Builder? Great! you are in the right place.
Are you planning on creating your own website with more unique modules than your competitors?
OR
Are you trying to create a website today to start your work online tomorrow?
OR
Are you not interested in hiring website designers for thousands of dollars to create your own website? Don't worry!! There is a single answer to all these questions??
BEAVER BUILDER!! It is a WordPress Page builder that lets you unleash your creativity in designing your own website and it contains several unique modules to make your website interactive and user-friendly compared to other website-creating sites.
You can also read our detailed Beaver Builder Review.
In this article, let's see the add-ons available in Beaver Builder's best add-ons plan  THE ULTIMATE ADDONS!
Overview of the Beaver Builder Company
Beaver Builder is a website creating pages in WordPress with 10 years of experience with more than 900,000 product downloads.
For the past eight years, Beaver Builder collaborated with a company called Brainstorm Force to create top-notch products for these ULTIMATE ADDONS.
WordPress is a platform that allows its users to get the most out of everything, they make everything easy for us and provide amazing guidelines and even a great plugin directory that lists all plugins, their add-ons, and other details.
Besides this website creation and development of top-notch Addons, they are also providing other services like consultancy for WordPress, Server setup, and management.
Overview About the Beaver Builder:
The Ultimate Addons is one of the original Beaver Builder addons with over 60+ unique modules and 100+ page templates.
This product will save you a lot of time and will allow you to go wild with your creativity.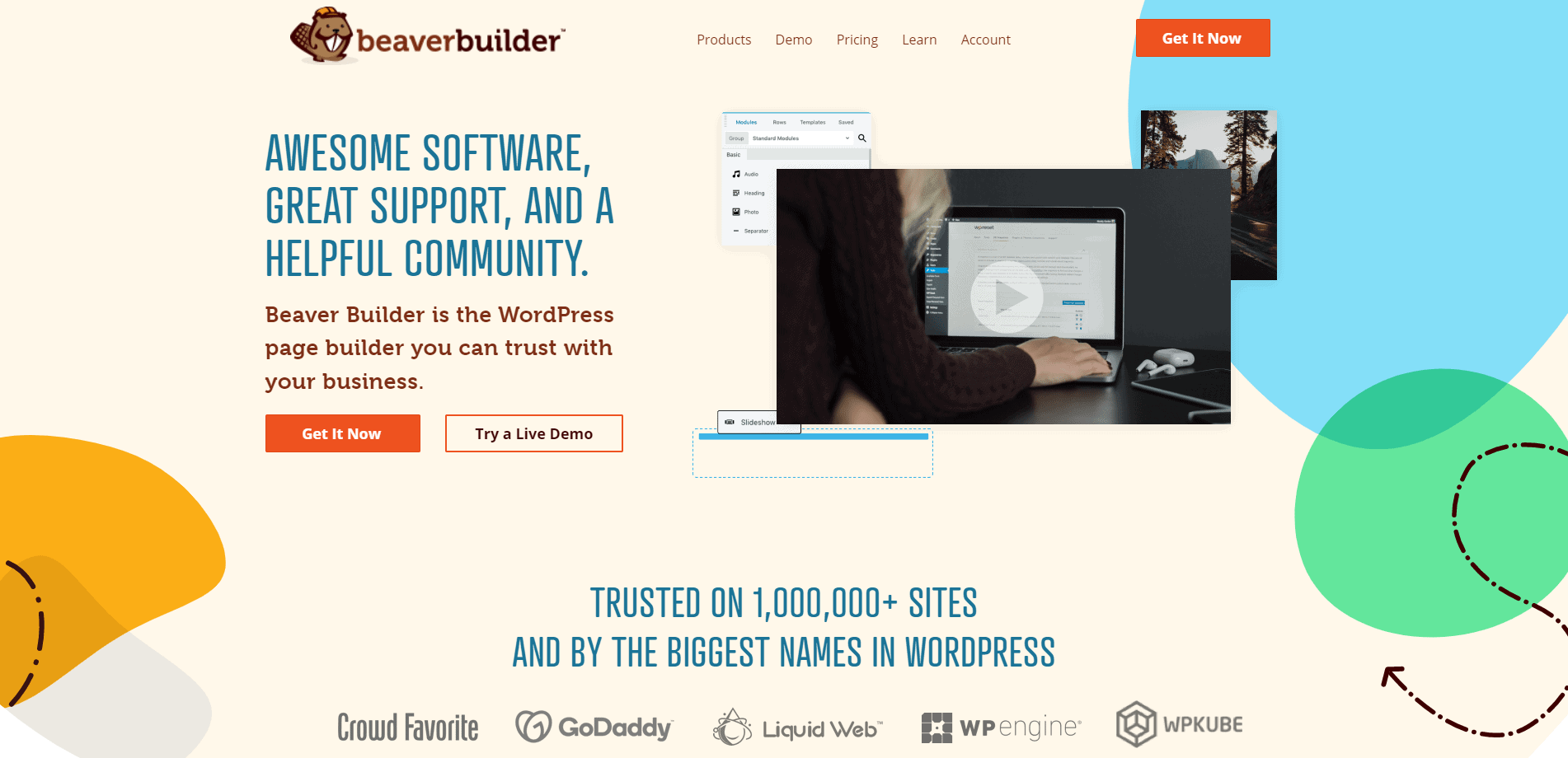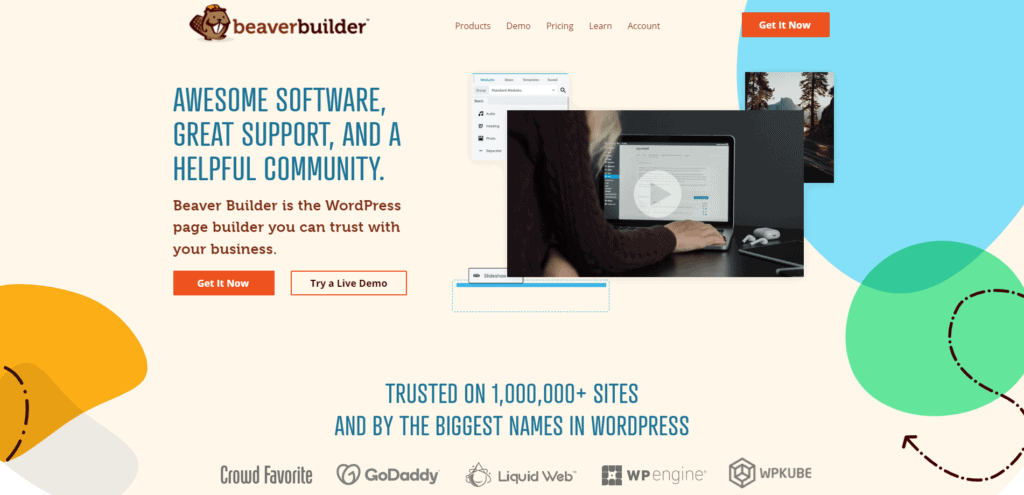 Using beaver builder by the incredible WordPress you can build attractive layouts that will get attention from customers.
You can effortlessly customize the layouts and make them the way you want to use the remarkable features, drag and drop options and so much more than you think you can get.
Best Ultimate Addons for Beaver Builder
These are some of the most used features in Ultimate Addons
1. Flip Box
Do you want to change the way users read your content?
Using Flip animation you can create content on both sides and you can access both sides by just touching it.

2. Content Toggle
You can display two different contents within the same section. If you want to compare two different options then the content toggle will be the best option.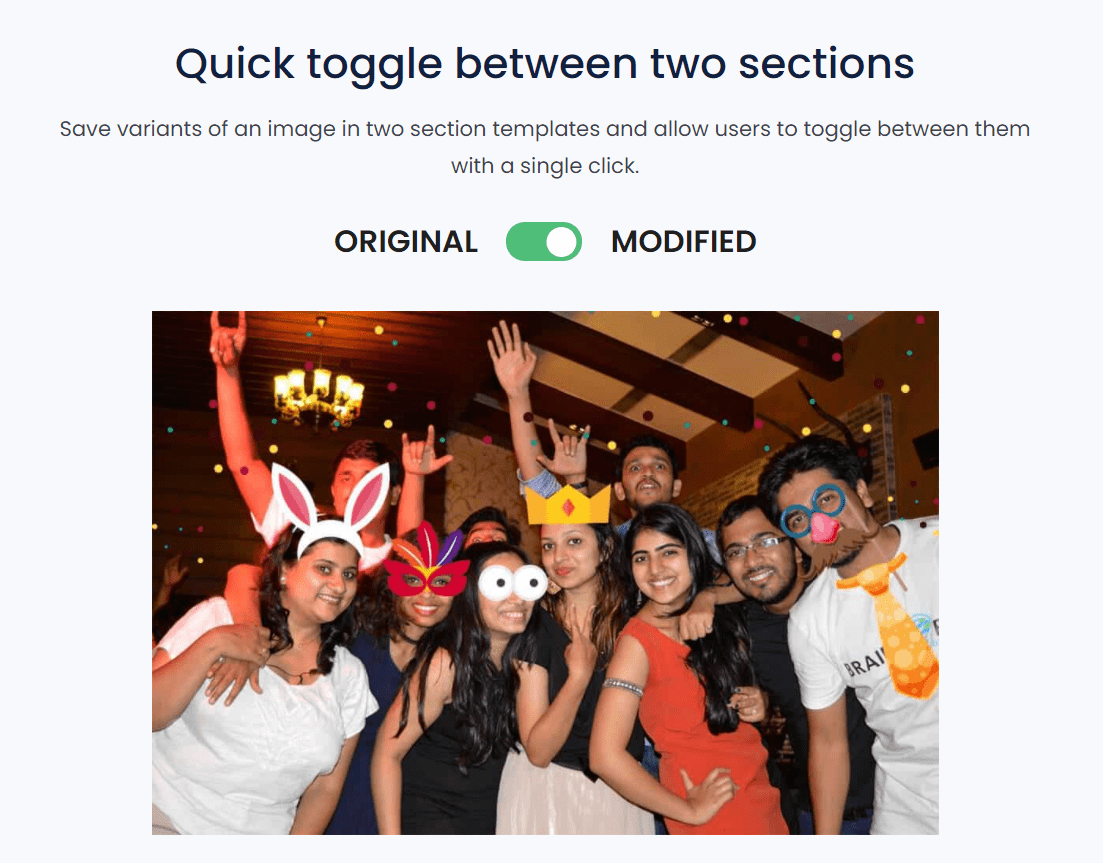 By using a simple toggle button you can compare two things. This content will be displayed when you choose Annual. This will be displayed when you switch to the Lifetime option using the above toggle button.
3. Exit Intent Pop-up
If you want to remind your user to keep following your page or to sign up for your program before they leave your site this is an amazing feature to use!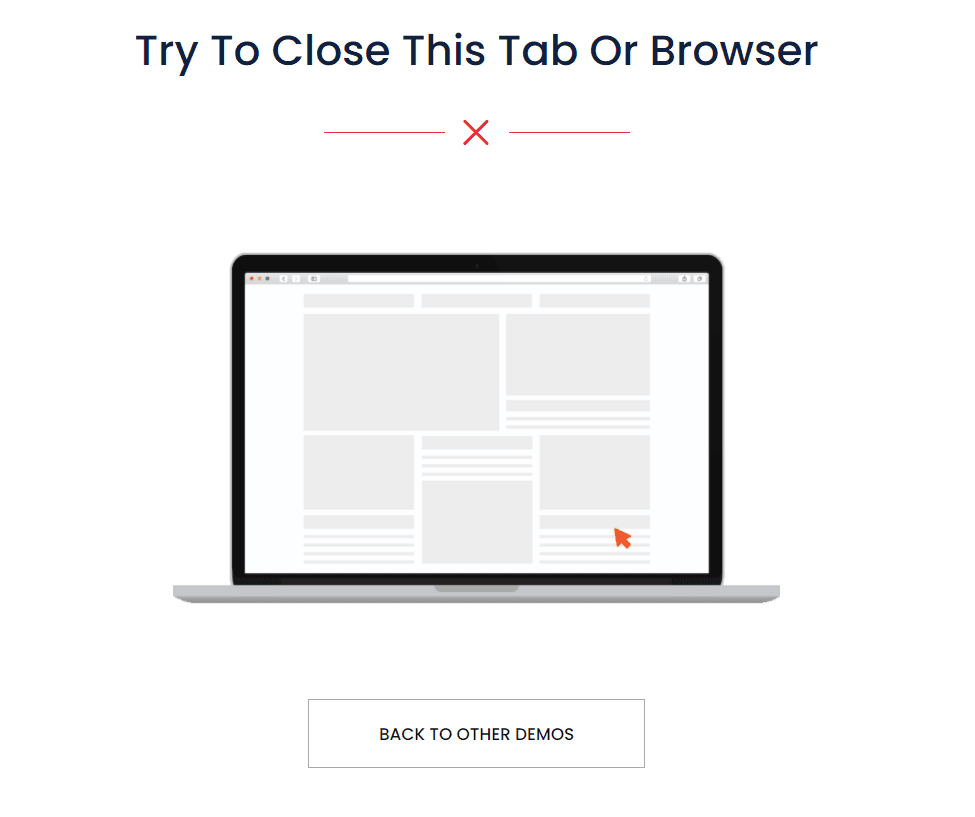 This feature tracks your user behavior through mouse movements and displays the content you set before the user tries to leave your website.
As you can see when the mouse is nowhere near the exit button there is no popup but when the user tries to close the website the popup with the intended message gets displayed.
This will create a last-minute impression on your website. 
4. Ready to use Templates
There are more than 300 templates available for a variety of professions. Each template was designed based on the feedback of hundreds of customers in that particular profession. You can choose a template based on your needs. 
If you are still not convinced?
It is 100% flexible. You can customize anything on the template to make them exactly as you need. 
The customizable features are extraordinary, using them you can adjust the size of images, you can also use the drag and drop option that allows you to put your desired buttons where you like, you can build columns, and totally control the layout of your page.
These are some of the examples of templates available for Yoga and marketing professions. 
These are some of the popular features available in Ultimate Addons. Let's see in detail the features available in each module!!
5. Creative Modules
The following features in the Module will be helpful if you are creating a new website and you want it to be interactive and user-friendly.
6. Creative Link
Do you want to highlight a link that needs to attract users?
You can use this creative link option which highlights your link in various formats like
Adding a Roll effect to your link

Adding horizontal or right-angle lines to your link when the user reaches your link

Boxing the link when the user approaches the link.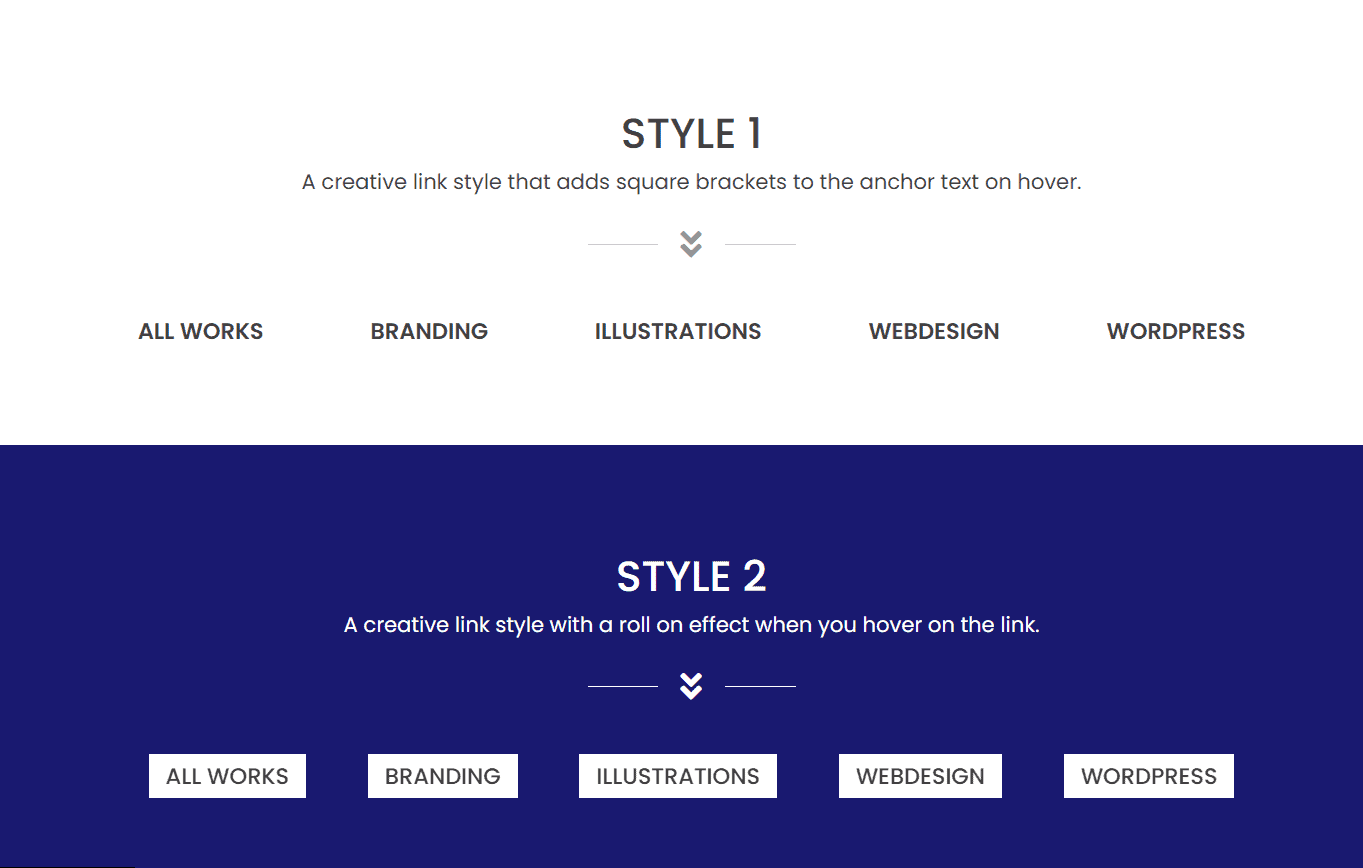 7. Before After Slider
Want to compare old and new versions of something?
You can give the Before After sliding feature a try. You can see the two versions of the image by just sliding over it. They are available in both horizontal and vertical orientations.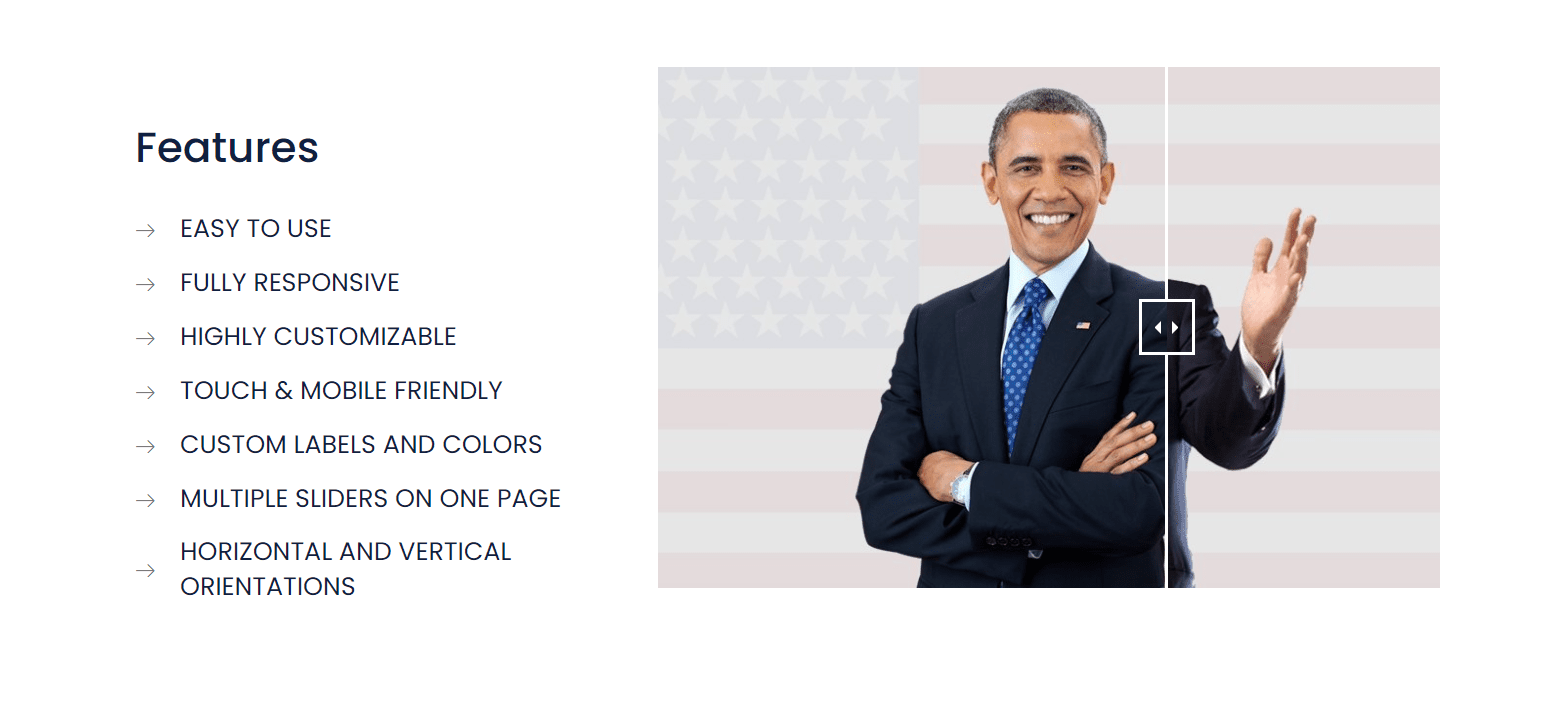 From the above example, you can see that the two versions can be seen by just sliding over it. 
8. Dual Buttons
Do you want to show your options to the user?
The best way to do this is to use a dual button. You can connect two pieces of information giving a choice to the user and you can divide the two pieces of information using Text or Icons.
Like this image, you can compare two pieces of information and you can separate them using a text
9. Hotspot
Want to give a description of an image?
Instead of writing about that image in a paragraph, you can create a hotspot in the image itself, which shows the related information when you move across the image.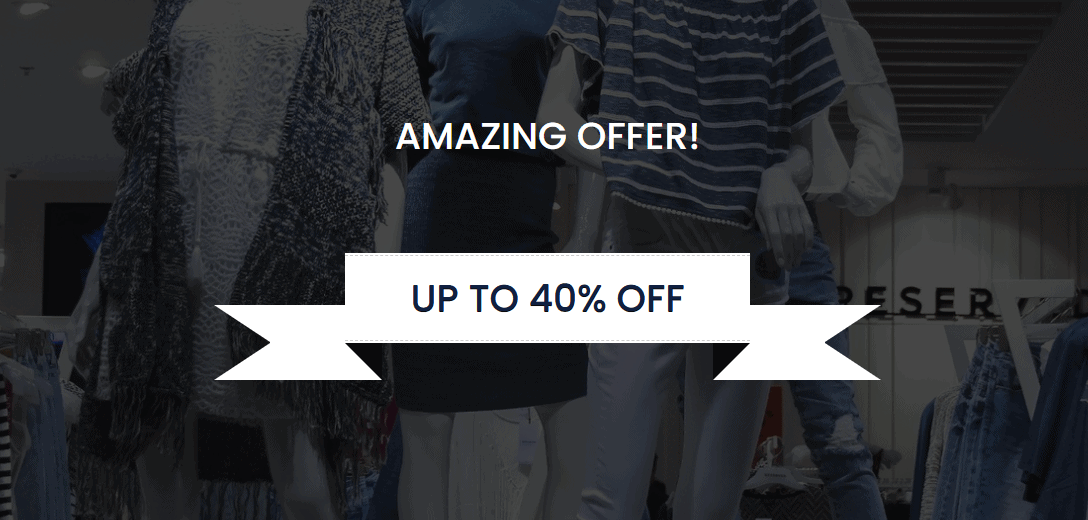 This is a cool feature and I highly recommend you try it.
As you can see from the image you can embed the information about the image in the image itself!!
In addition to these features, there are several other features available in Creative modules like
10. Photo Gallery
This feature helps you to display all your photos in a grid format and you can highlight a specific photo by just clicking on it.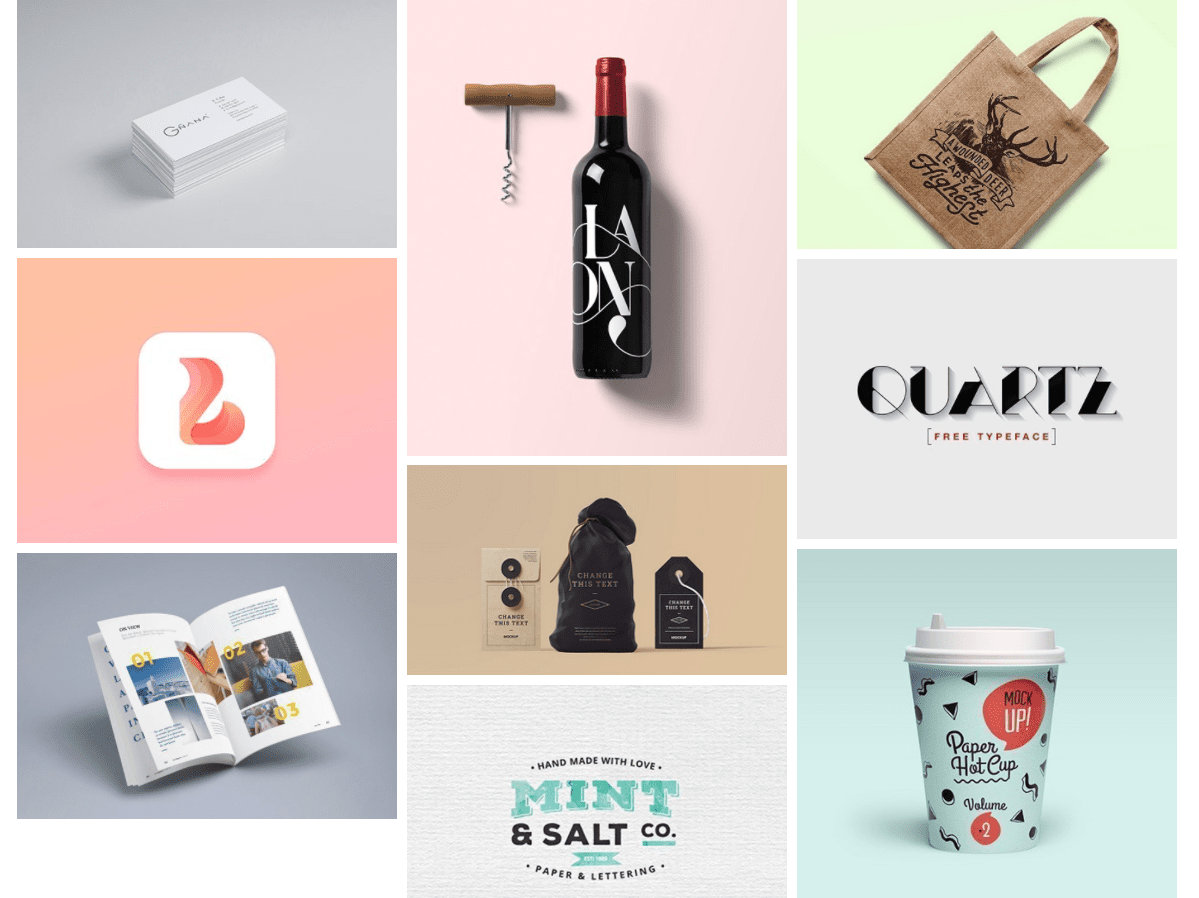 Also, You May Like This:
11. Fancy Text
This feature helps to animate your texts in various designs which will increase the interaction of your website.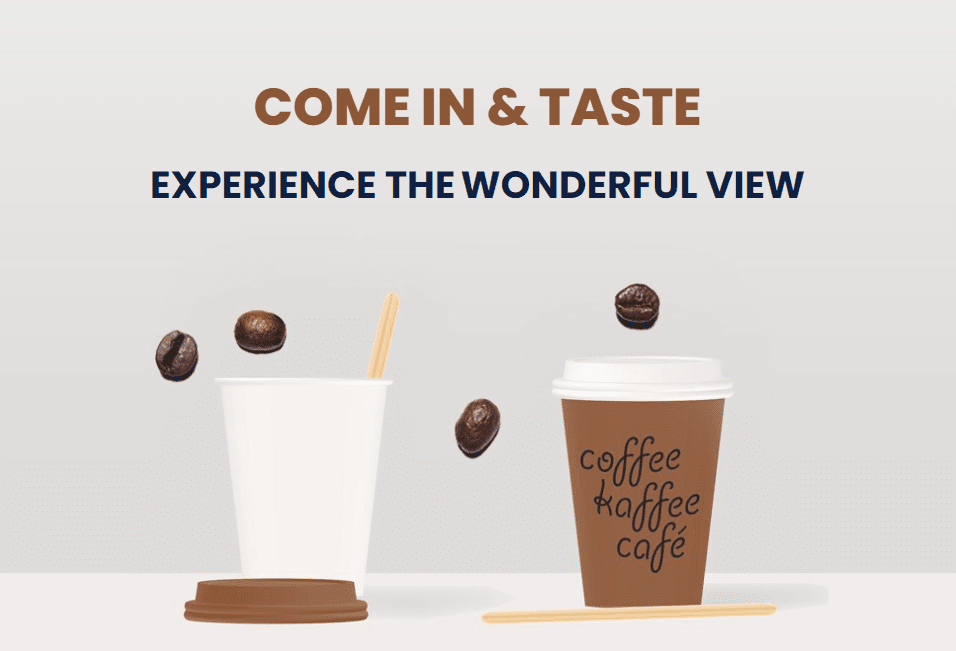 12. Content Modules
Are you planning on promoting your content to the user?
The features in these content modules will help you to promote your content.
13. Counters
Instead of writing paragraphs to tell about your achievements you can show all your data with simple icon counters and circle counters to impress the viewers.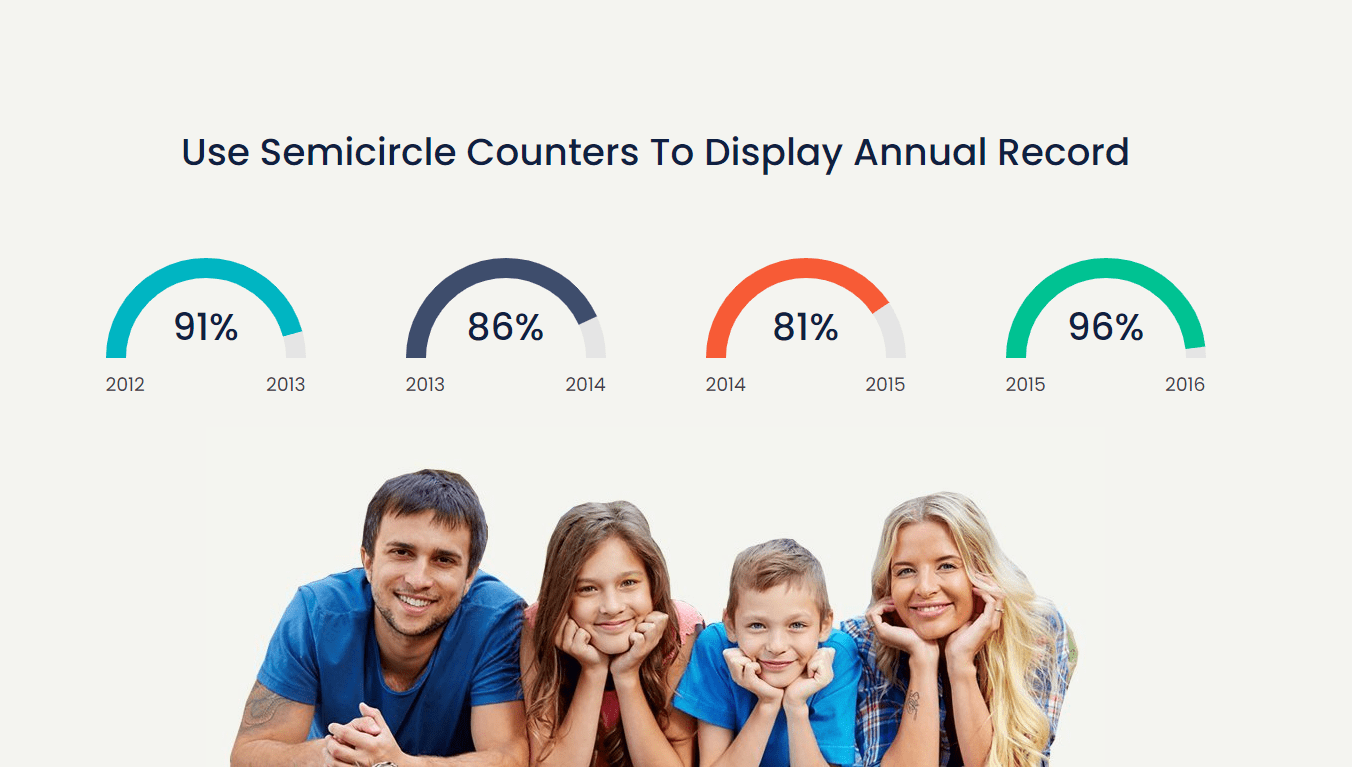 You can use image counters like these or you can use circle counters to show all your data.
14. Infobox
Instead of giving your information in long paragraphs, you can create a small information box with attractive icons to display your content.
You can just give a description of the icon you used in the image box and you can give further details in the Read More option.
This type of approach will create a first impression among users to go into the topic. In addition to these, there are several other features available in a content module like
15. Info Table
You can represent your data in the form of a table and you can add icons, images, or text to the table to make it more interactive.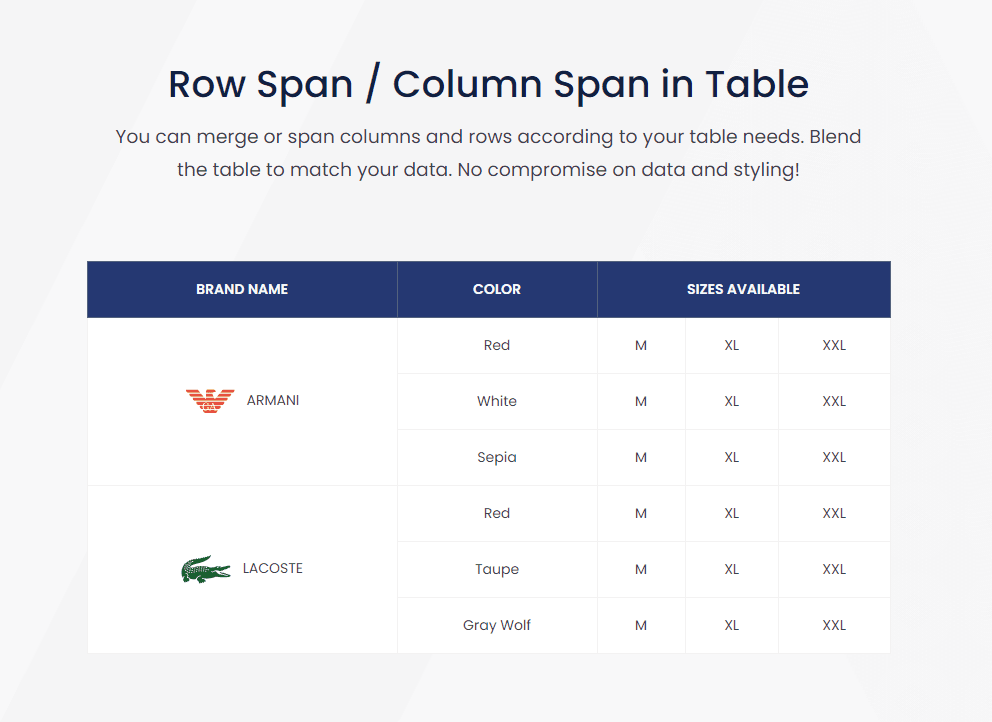 16. Price Box
This feature helps to describe not only the price but also the features available in that plan to give a detailed preview of what the plan is. You can compare two plans using this price box.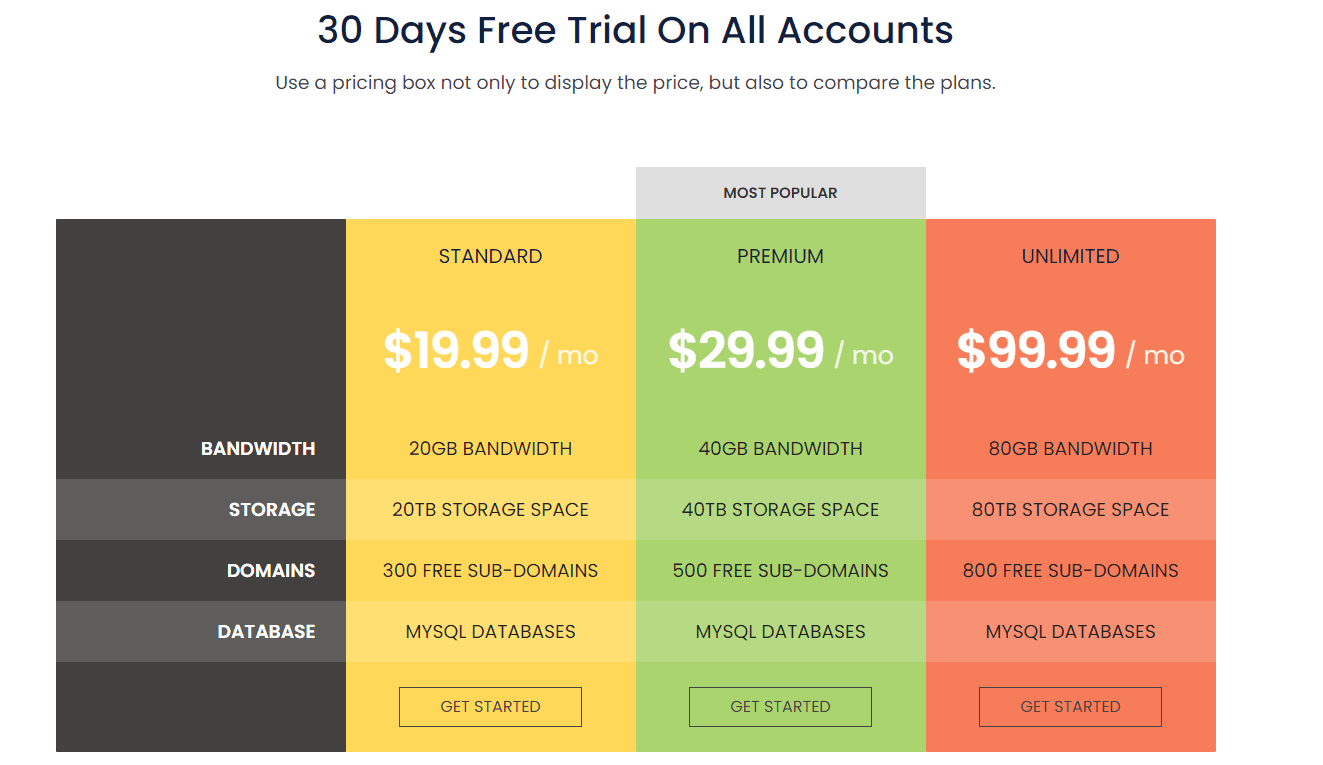 17. Lead Generation Module
In this module, you can customize your buttons and every icon available on your website to make your website more appealing to the user. 
18. Ribbon
Beautifully designed ribbons will be available to increase the beauty of your website.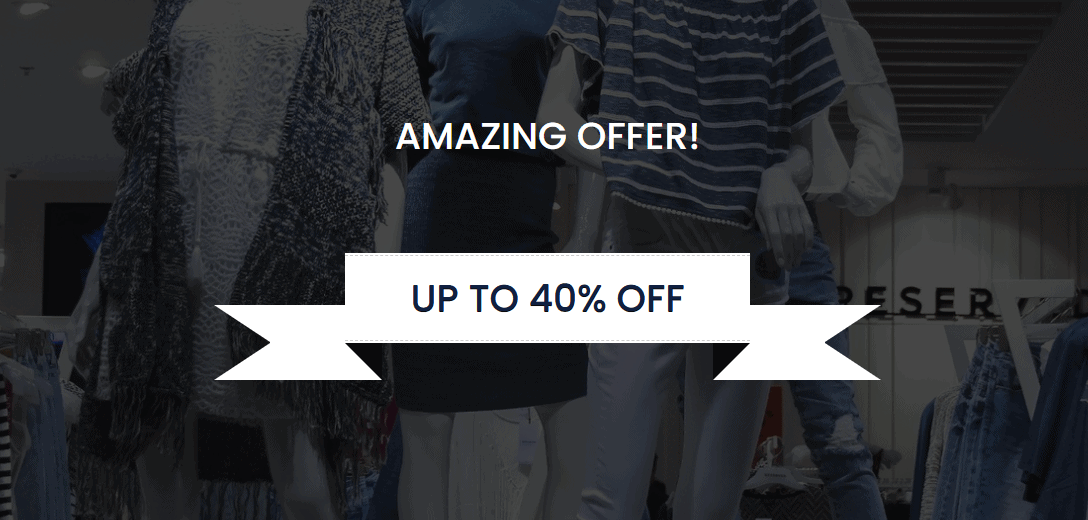 19. Marketing Button
You can create your own marketing button with appealing words to increase the chance of buying the products by the user.
Like this, you can create your own button to promote your products.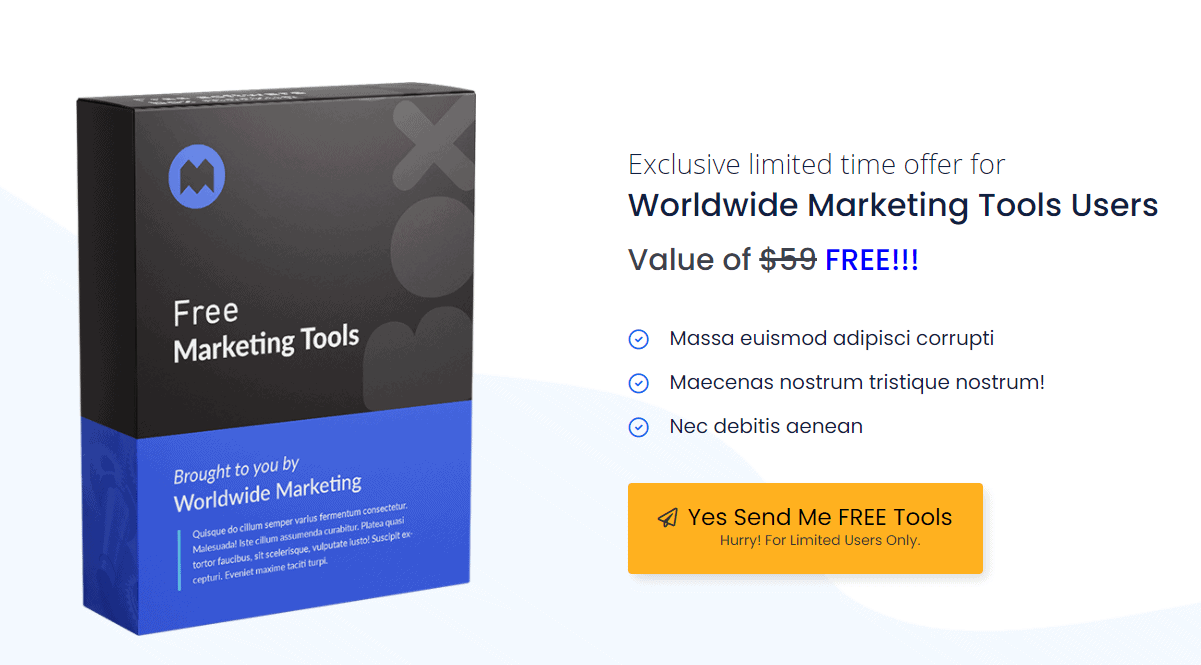 20. Time-Based Pop-up
Want to bring a Popup without irritating your customer?
You can control when the popup needs to appear by using this Time-based popup feature. This feature will be helpful in displaying the popup in the sweet spot when the customer cannot get irritated by that popup.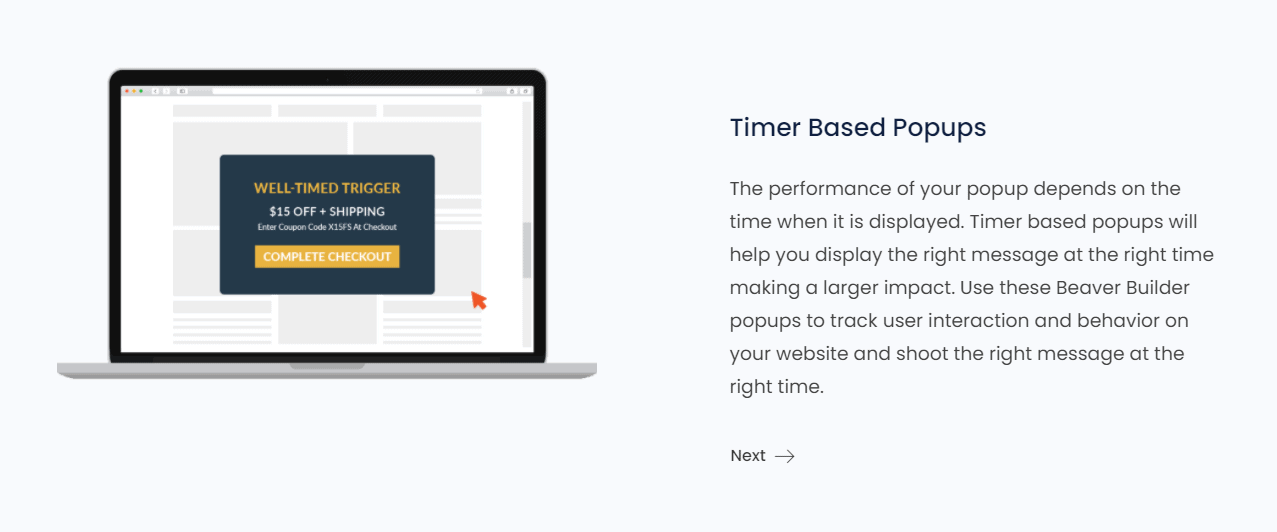 This image is just an example of a time-based popup. You can time your popup to appear whenever you want.
There are various other features in the Lead generation module such as
21. CF styler
Using this feature you can create your own form by customizing each and every question to make the form more interactive.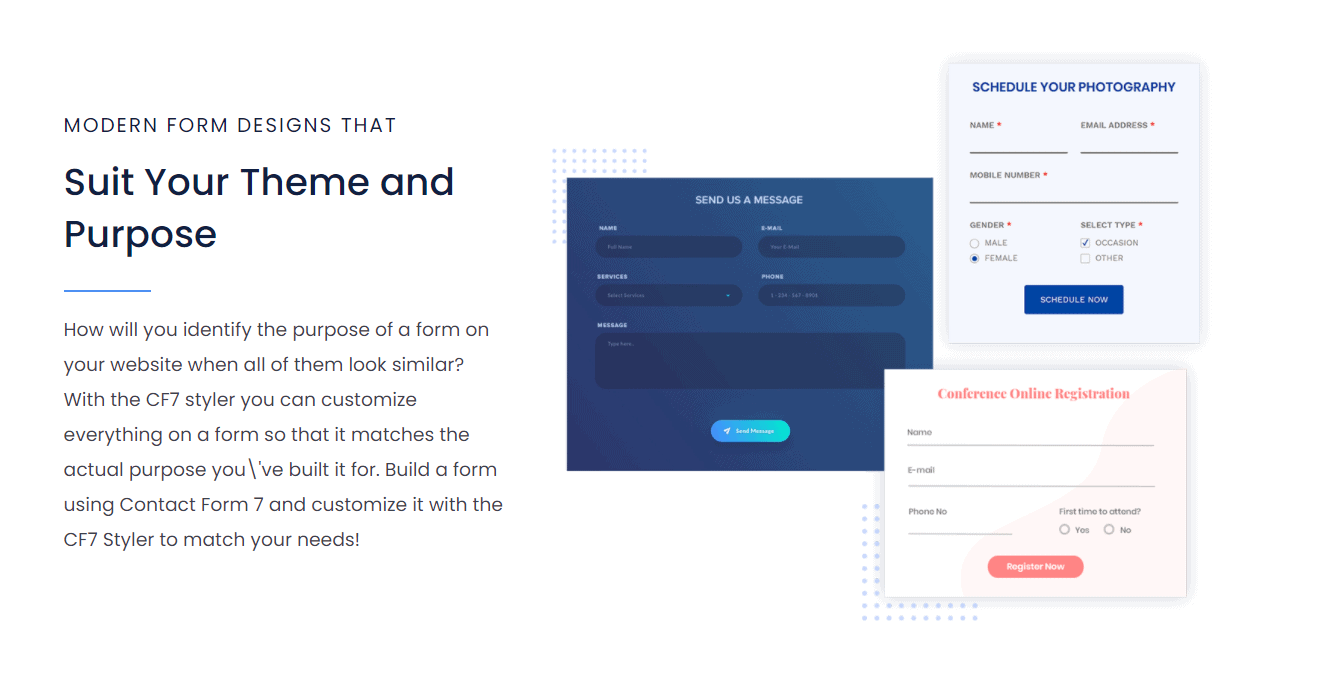 22. Subscription form
You can also create your own subscription form using this feature and you can integrate it with any third-party mailer.
In addition to these modules, there are several other freebies and extensions available to help you with your website.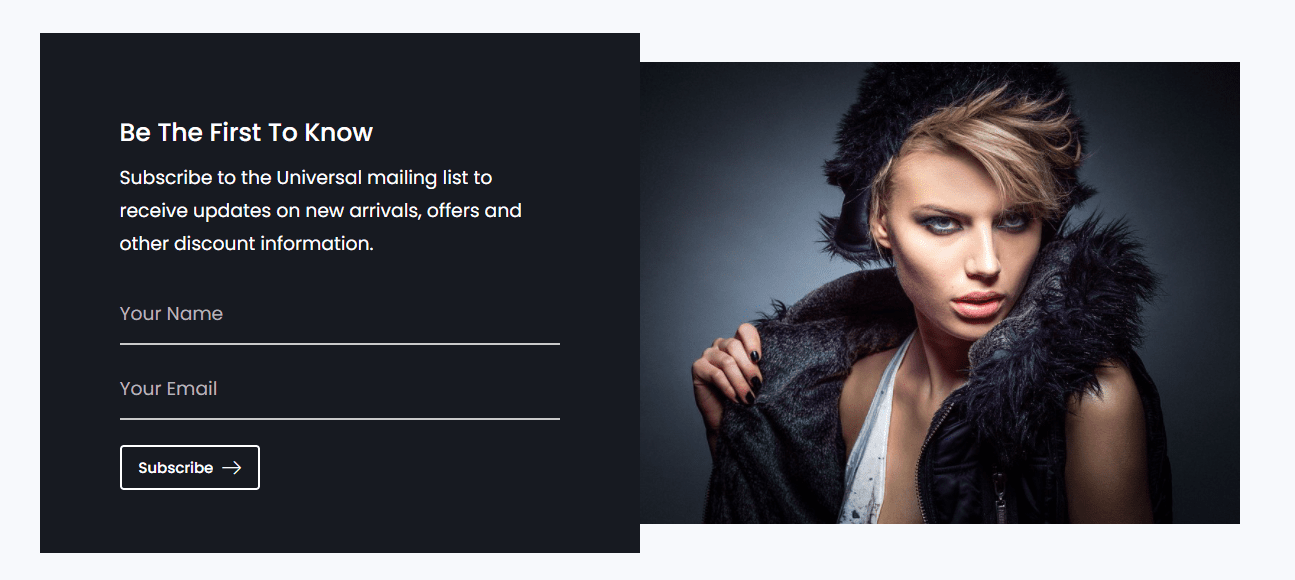 23. Cards for Beaver Builder
This addon gives you a custom module for the page builder. It helps you to create your own cards with beautiful images and text and other styling options.
24. Column separator
This add-on helps to create each column with different shapes with adjustable sizes to make it more appealing. Like this, you can create your own column with any shape and size you want.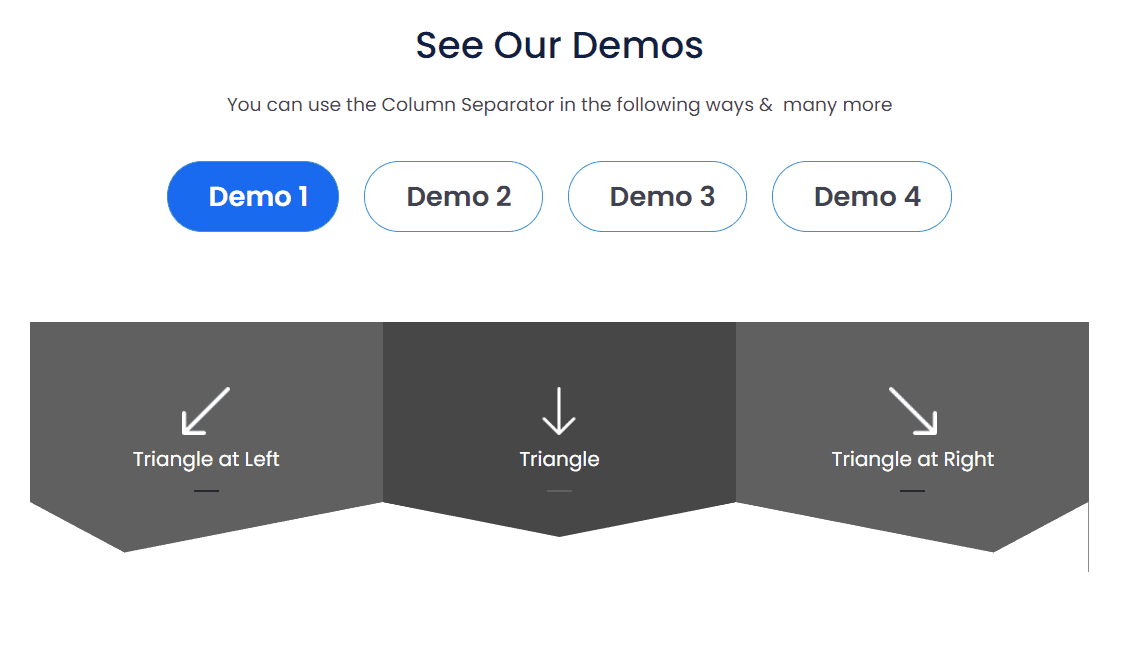 25. Ready to use Full demo websites
If you don't want to create a website from scratch and if you want to make minor changes to a pre-available website you can use this feature.
For every domain, there are 4 to 5 pre-built websites that will be available and you can import them with just a few clicks. You can make just a few changes and the website will be ready to use.
There are over 40+ pre-built starter websites available in Beaver Builder. This is a pre-built website for a pet store with 100% flexible options.
Customer Support
For every plan, there is one-to-one support that makes the customer happy. There are over 5000+ happy customers which makes them a good customer support team.
 The details about all their plans were given clearly on the website with a demo for each and every feature which makes the customer trust them regarding their product.
Quick Links:
FAQs | Ultimate Addons for Beaver Builder
Is there a free trial available for The Ultimate Addons?
Yes, there is a limited free trial available to experience the features available on the website.
Can I create a website from scratch with an ultimate addon for beaver builder?
Yes, you can customize your website with 100% flexibility.
How to Get Started With Ultimate Addons for Beaver Builder (In 4 Easy Steps)?
Step – 1: Make Your Selection and Install Your Product. Begin by buying the plan of your choice. Step – 2: Create a Page Template. Now you may begin the process of creating pages. Step – 3: Begin by Adding Modules Step - 4: Enhance Your Website's Functionality.
Why Invest in Ultimate Addons for Beaver Builder?
This third-party solution is advantageous since it provides you with more choices without requiring you to learn a new system. The addition merely enhances the essential functionality already included. There is no learning curve if you are already familiar with Beaver Builder. It is worth investing in it.
What are the Ultimate Addons for Beaver Builder?
Ultimate Addons for Beaver Builder, a third-party plugin, adds design components, templates, and modules to Beaver Builder. It has around 45 modules for sophisticated website design and functionality.
How do I manually download addons?
To access the AddOn file, unzip it. Select everything in the archive, then drop the folders containing the AddOns into the _retail_InterfaceAddOns directory. Don't just plop them into the folder of an already-installed add-on, however.
Conclusion: Ultimate Addons For Beaver Builder 2023
This page builder will be perfect for those who want to have a website with unique features and for those who are aiming to amaze users with their features.
This page builder will also be helpful for those who want their website 100% customized and to be user-friendly.
The Ultimate Addons will be suitable for users who are willing to spend some dollars to make sure that their website looks unique in looks as well as features.
This page builder will seem a bit far-fetched for those who want to spend only a negligible amount on their website creation.